Welcome
You've got the skills. You've got the drive. Now you need the right opportunity with the U.S. industry leading manufacturer of precision aluminum and stainless steel mounting hardware. Gyford Productions created the original StandOff in 1988 and we have spent the past few decades providing clients with exceptional products and service.
Perhaps you're a skilled machinist or great with providing client solutions. At Gyford Productions, we're committed to hiring and retaining talented individuals that desire a collaborative working environment. We offer an excellent life-to-work balance and safe place to work with competitive salaries & benefits. Our workplace culture thrives on camaraderie, efficiency and fun.
To check out Gyford's current career openings, check out our Job Page.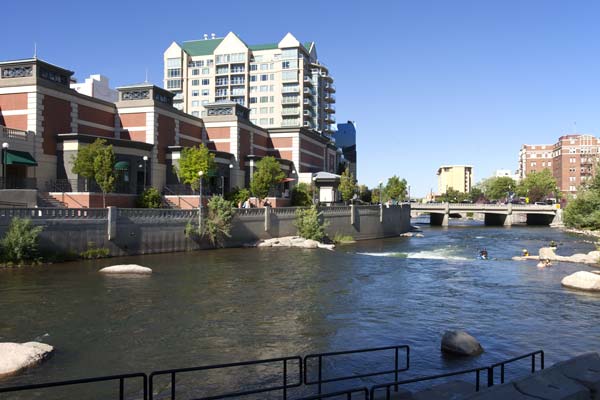 Reno, known as "The Biggest Little City in the World", is famous for its casinos and as the birthplace of the gaming corporation Harrah's Entertainment. Large special events hosted by the city such as Hot August Nights and The Great Reno Balloon Race, bring thousands of tourists to the area annually. Reno's casinos, Pioneer Center for the Performing Arts, Brüka Theatre, La Bussola, Sierra Arts, and the Reno Events Center provide an array of entertainment. The University of Nevada provides a Top Tier education and is one of the nation's top public research universities, yet small enough to make Reno "a college town". Other points of interest include the National Automobile Museum, Nevada Art Museum, Reno Arboretum and Reno Aces baseball. Reno locals can be found near the three bodies of water, Lake Tahoe, the Truckee River, and Pyramid Lake which provide opportunities to fish, water ski, wakeboard, parasail, Jet Ski and swim.