Manufacturing Quality
Quality products are easy to spot, but the manufacturing practices that create them often go unnoticed. Long before a StandOff cap or any other metal product leaves the factory, a lot of work goes into making sure the manufacturing process is efficient, sustainable and delivers exactly what the customer wants.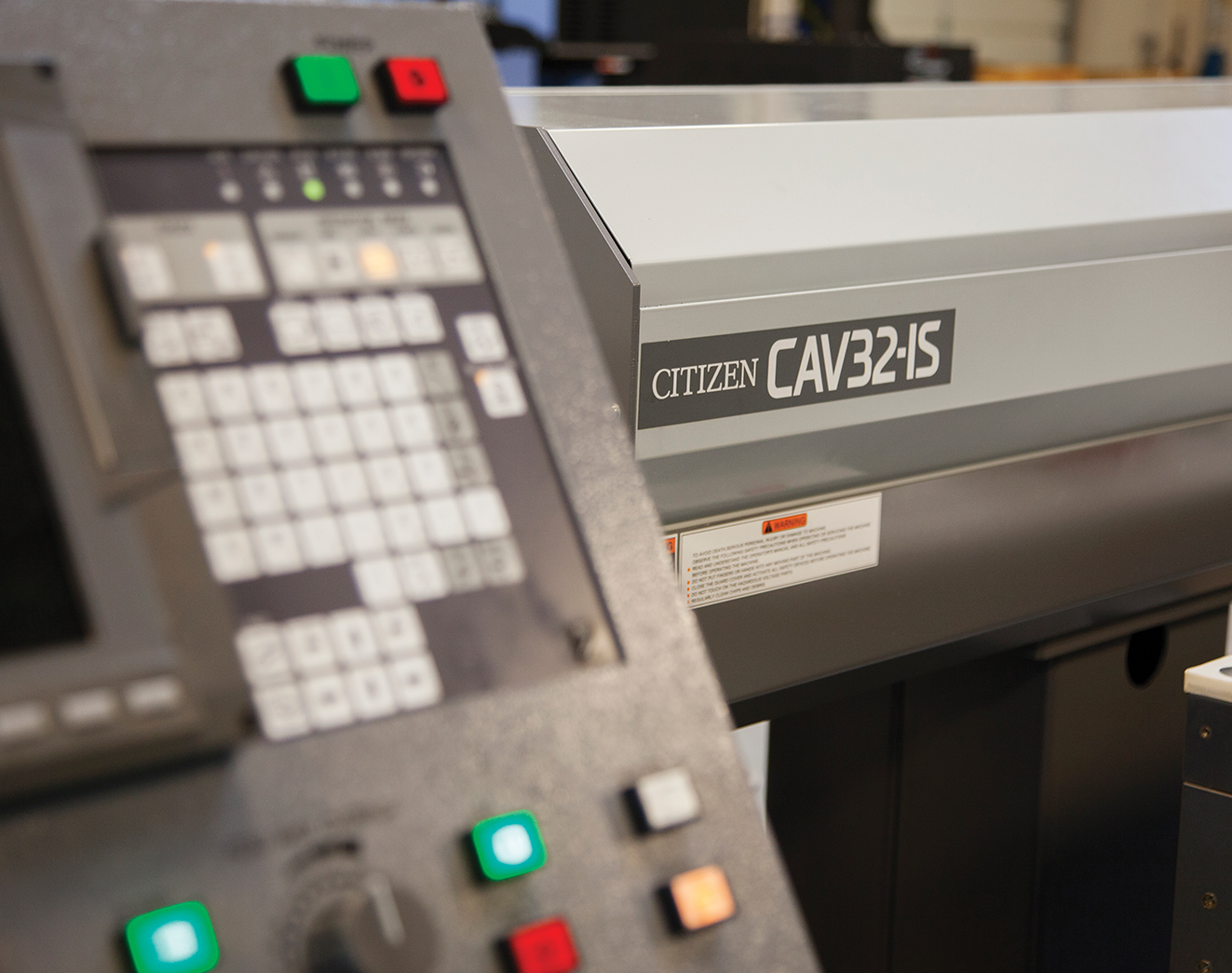 A strong manufacturing facility starts with good equipment. Continuously upgrading equipment and taking advantage of the latest technology allows for more accurate machining and faster output times, all while reducing waste and energy consumption.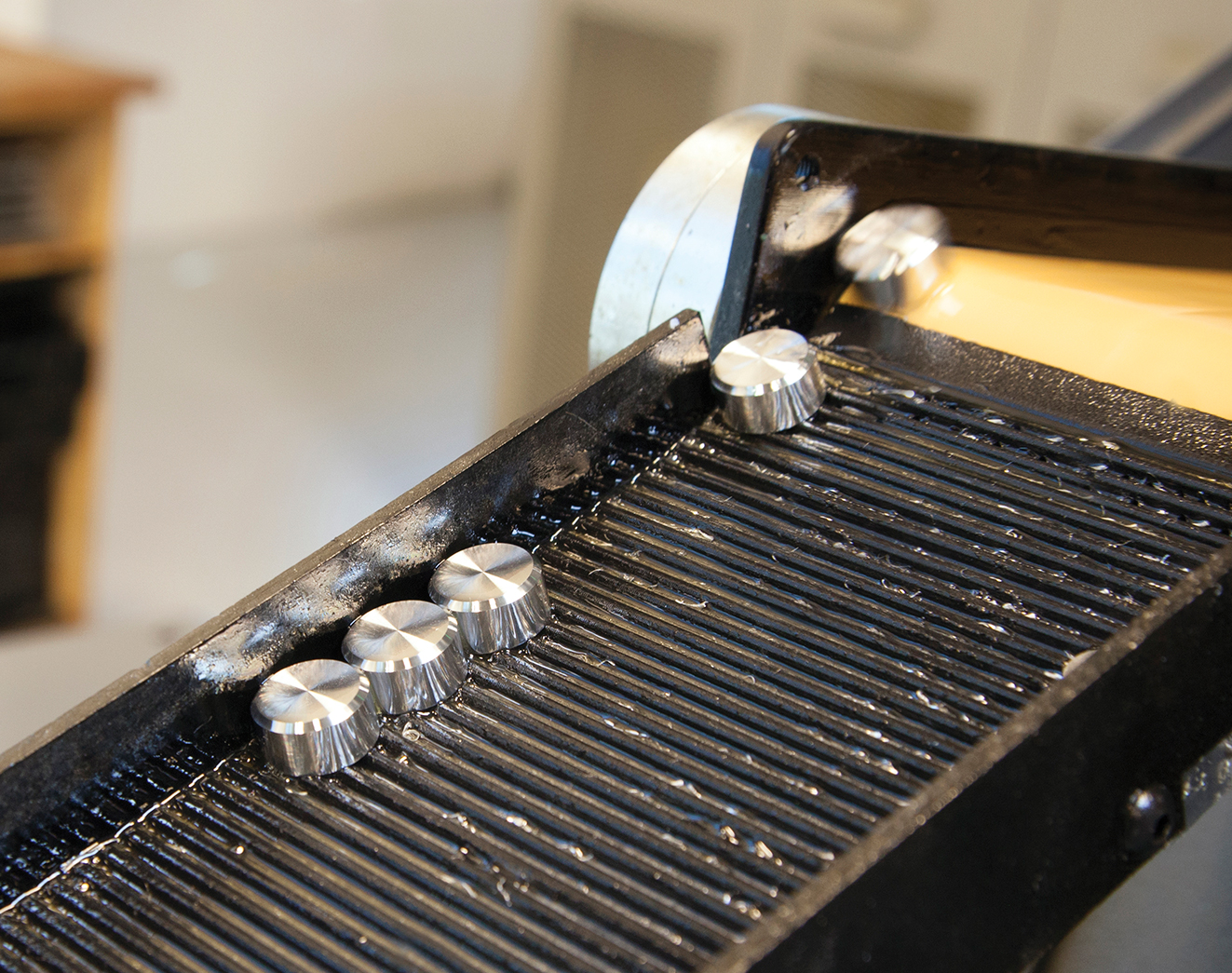 Even the most current machines must undergo stress testing of all moving and weight-bearing components to ensure safety and output repeatability through lengthy and demanding production runs of up to 50,000 pieces. During these production cycles, products must be inspected to ensure quality and eliminate unnecessary waste to keep cost at a minimum. Catching inefficiencies early means saving valuable machine time and reducing the facility's carbon footprint.
Being a green manufacturing facility does not only mean that machines have a low energy requirement and create minimal pollution. To achieve a truly green process, all scrap and byproducts need to be recycled, re-purposed, or even used by the Research & Development team to make new products.
Another way to reduce costs is to spend less time monitoring and manually operating equipment. Automation of product handling allows unattended machining of certain components to keep labor costs low and increase productivity. This frees up skilled laborers to run several machines at once and focus on details that require human attention.
These factors combine to get products on the shelf in a short amount of time and create savings that are passed on to the customer. When it comes to delivering a quality product, manufacturing makes all the difference.