Recognition Walls Are On The Rise-Featured photo by FASTSIGNS Reno/Carson City
The Value in Recognition Walls
Companies value legacy walls to strengthen team passion & build a positive culture.
Organizations know that a beautiful donor wall will inspire others to take action.
When bidding custom jobs like these it's wise to raise the premium and quality to meet your clients' expectations.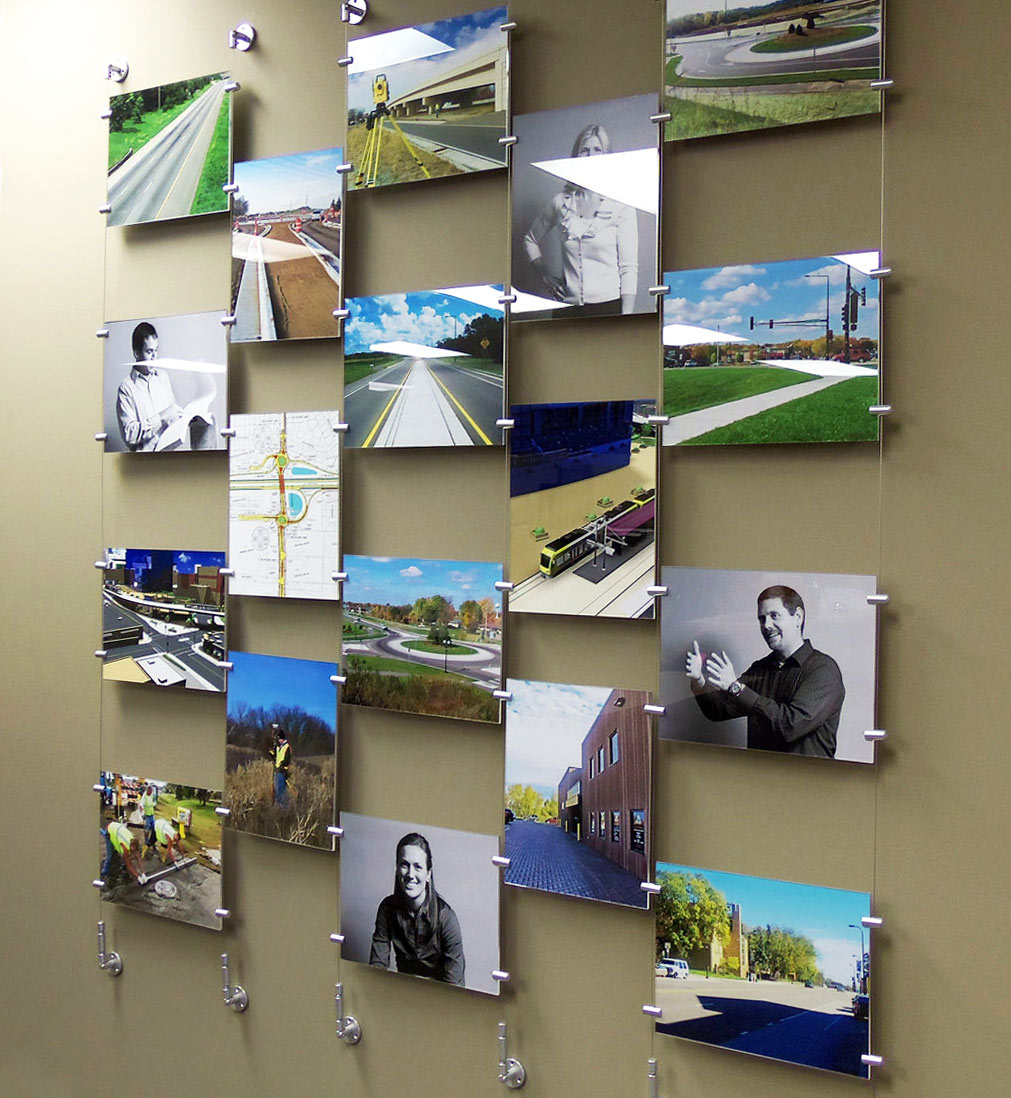 Photo courtesy of Dahlen Sign Company
Adding value to existing products is one of the easiest ways to bring additional profit to your business.
Your customers will appreciate that you are offering them a way to make their project look even better, and you'll love the
added revenue brought in by these simple additions.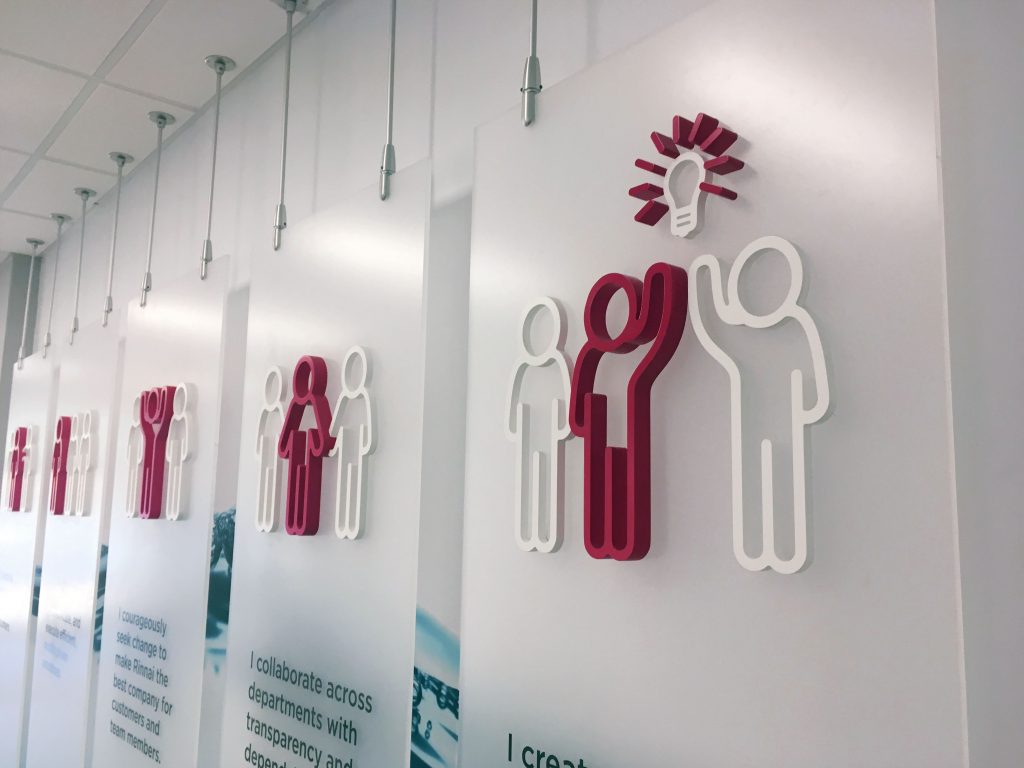 SRRA-Option Signs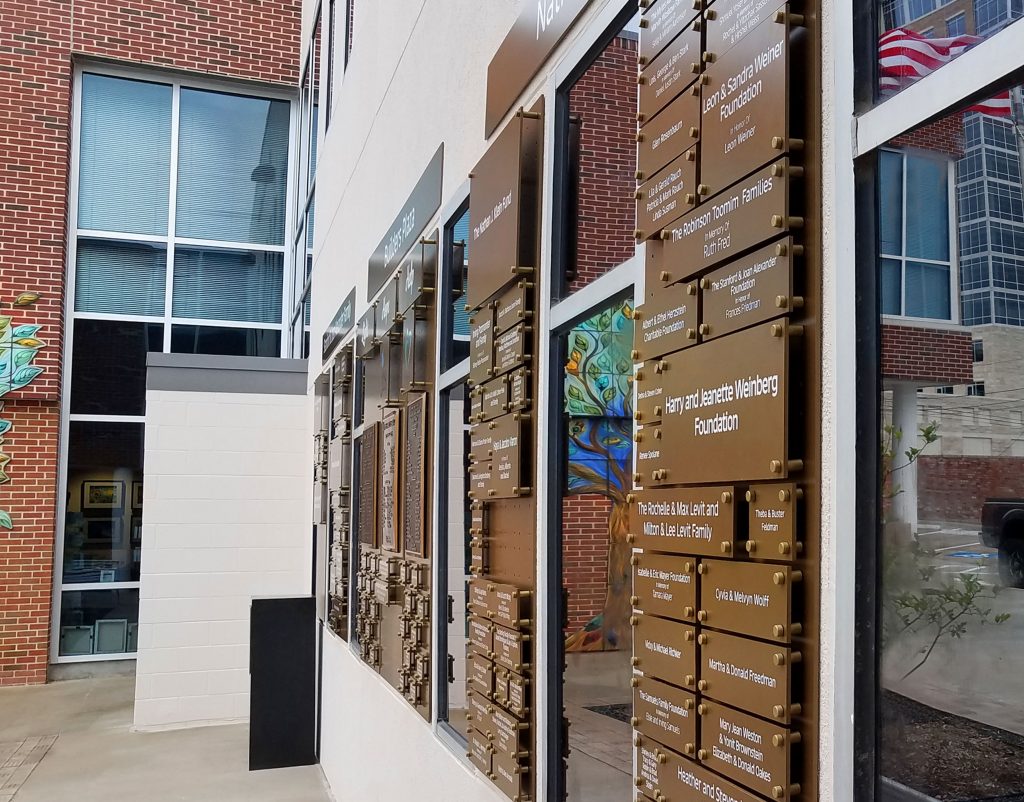 2020exhibits
Gyford is your source for mounting selection & design advice.
We will quote to meet your budget and our service representatives are available by phone to your installer in the field.
Gyford Wire Kits are a convenient way to get started creating dynamic wall displays.
Learn more about standoffs in the videos at the bottom of every standoffs landing page.
Contact us here for general questions.