Anodized Aluminum
There are plenty of advantages to using aluminum in your designs, and one of the best is the wide variety of appearances this dynamic metal can take on. The reason aluminum is different from other materials is its ability to be anodized, but what does that mean? Read on to find out.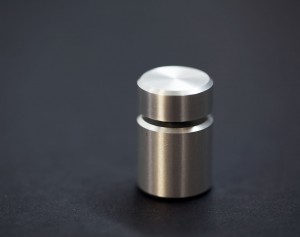 Aluminum is naturally silver in color and glossy in finish, but you're probably more familiar with clear anodized aluminum, which has a smooth matte appearance. This is the most common type of anodized aluminum hardware but the custom options available are almost limitless. You can read a more detail overview about our custom colors and finishes here.
There are a few different techniques for anodizing aluminum, but all involve submerging the metal in an acid and particulate metal solution and applying electricity to create a very thin – but durable – layer of metallic color.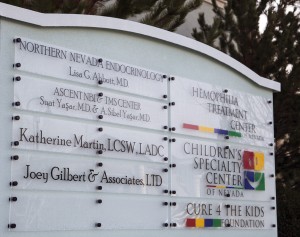 The anodizing process has a real advantage over paint in that it doesn't allow color to flake or peel, and is much more resistant to fading. Anodized finishes are integrated into the underlying material and can be cleaned with gentle soap and water. Care must be taken to not scratch or use corrosive or abrasive cleaners that can scratch custom anodized aluminum.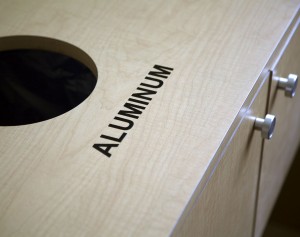 So aluminum looks great, is customizable and outlasts other materials, but it's also a great environmentally-friendly alternative. This is partially due to the metal's light weight. Since aluminum products weigh less than other metal options, they require less energy to shape and ship. Another fantastic characteristic of aluminum is that it can be infinitely recycled. Unlike coatings – like paint and plating – anodizing doesn't affect the recycling process.
We put a strong emphasis on green practices, and you can find out more about our company-wide efforts here.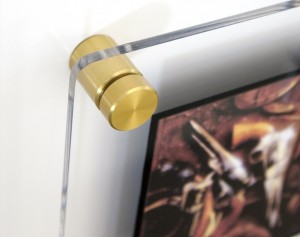 Aluminum really is an amazing metal, thanks in large part to the anodizing process. For more information about anodizing, check the Aluminum Anodizers Council's website, and to learn more about aluminum, read our related blog post.