Custom Work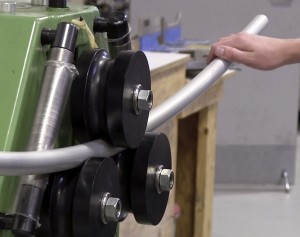 The options for mounting hardware are vast. When you need to hang a sign, picture or display, you can use anything from a simple StandOff to a floor-to-ceiling rod or wire system. The solution you choose depends on design style and installation requirements, and has a big effect on the end result. Sometimes, despite the variety of options available, you just need something unique, and that's when custom work comes into the picture.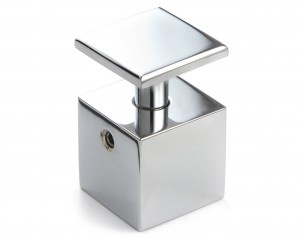 Custom work can mean modifying an existing component or designing a new one from scratch, and a true custom shop can do both. The simplest custom projects are modifications to existing parts in size or appearance. Custom anodized colors and metallic finishes are relatively common and add a nice touch to a project.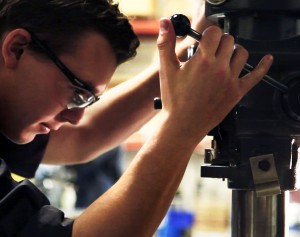 Custom fabrication is more complicated and takes some extra time and consideration. First, you should work with a qualified professional to design an effective solution, either by reviewing drawings you provide or by drafting a new design. The work order will then be passed on to skilled machinists who can create exactly what you need, right down to a thousandth of an inch.
Whether you need a single component or a 10,000-item run, the right custom shop can turn your idea into reality.