Gyford Standoff Systems Donates 150 Backpacks Filled with School Supplies to Children in Transition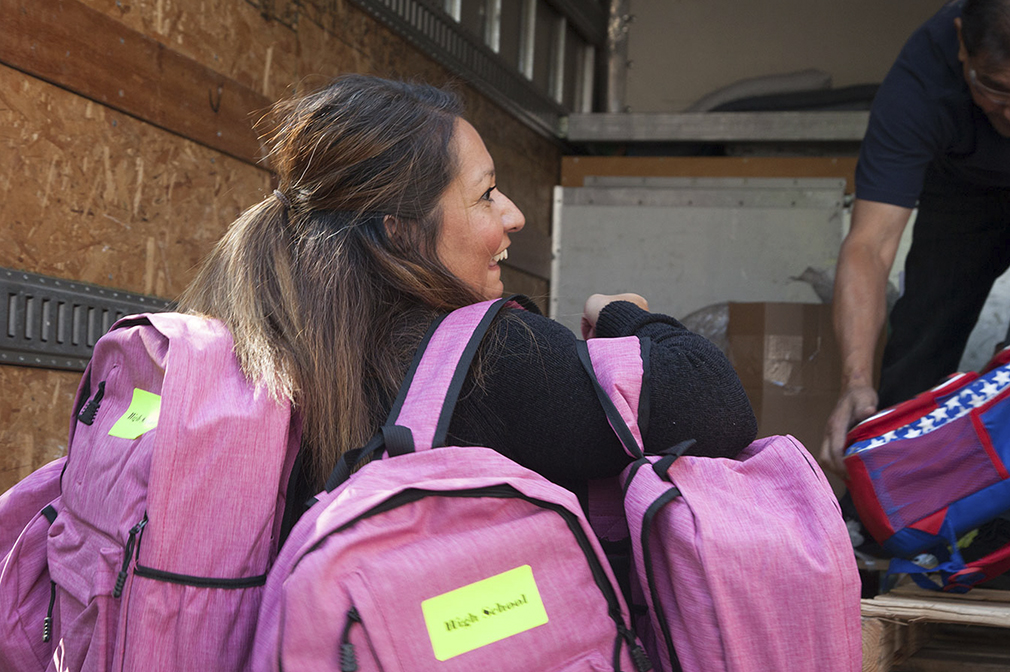 In June of 2017 Gyford Standoff Systems ran a sales promotion offering 5% off their popular Standoff kits and pledged that 10% of the sales would go toward a local Build-A-Backpack program. Many customers purchased more kits than they would have when they learned about the promotion. With the help of sign shops, exhibit builders, award builders and many others, Gyford Standoff Systems was able to donate 150 backpacks filled with school supplies to the Washoe County School District Children In Transition Program (CIT).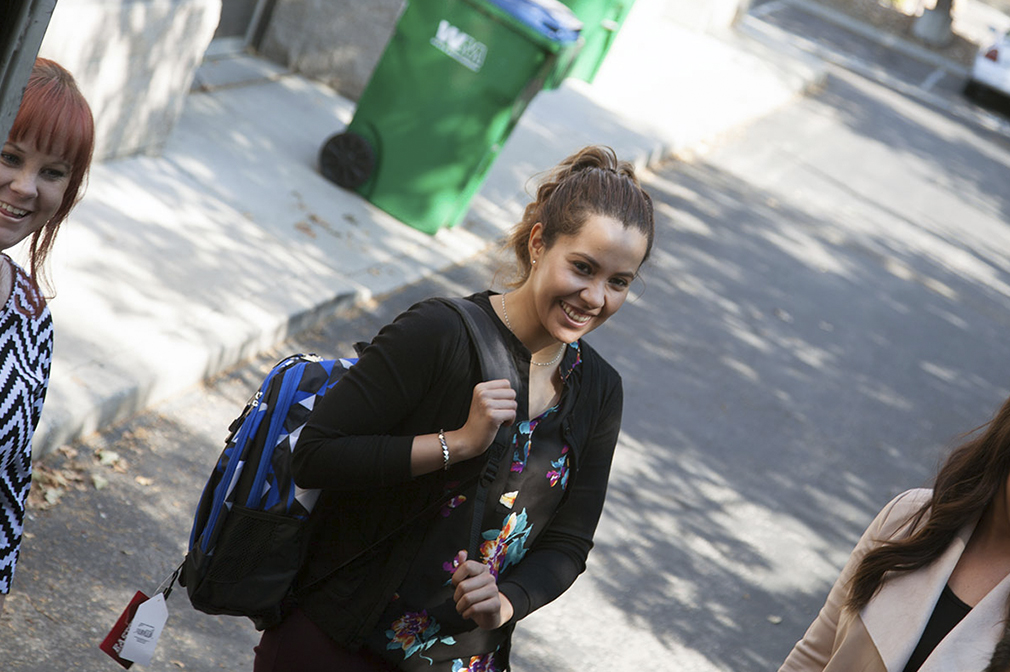 This program provides services over 3,350 children from birth through 12th grade. Children are given a wide range of services including but not limited to meals, transportation, clothing, school supplies, and even healthcare. The CIT program also trains school staff to identify when a student may need help. According to Brittani Haggarty, the Collaborative Coordinator at the Education Alliance of Washoe County, "The best way for a company or individual to get involved is to reach out to the Education Alliance at (775) 353-6950, educationalliance@washoeschools.net, or visit our website: ed-alliance.org.  ".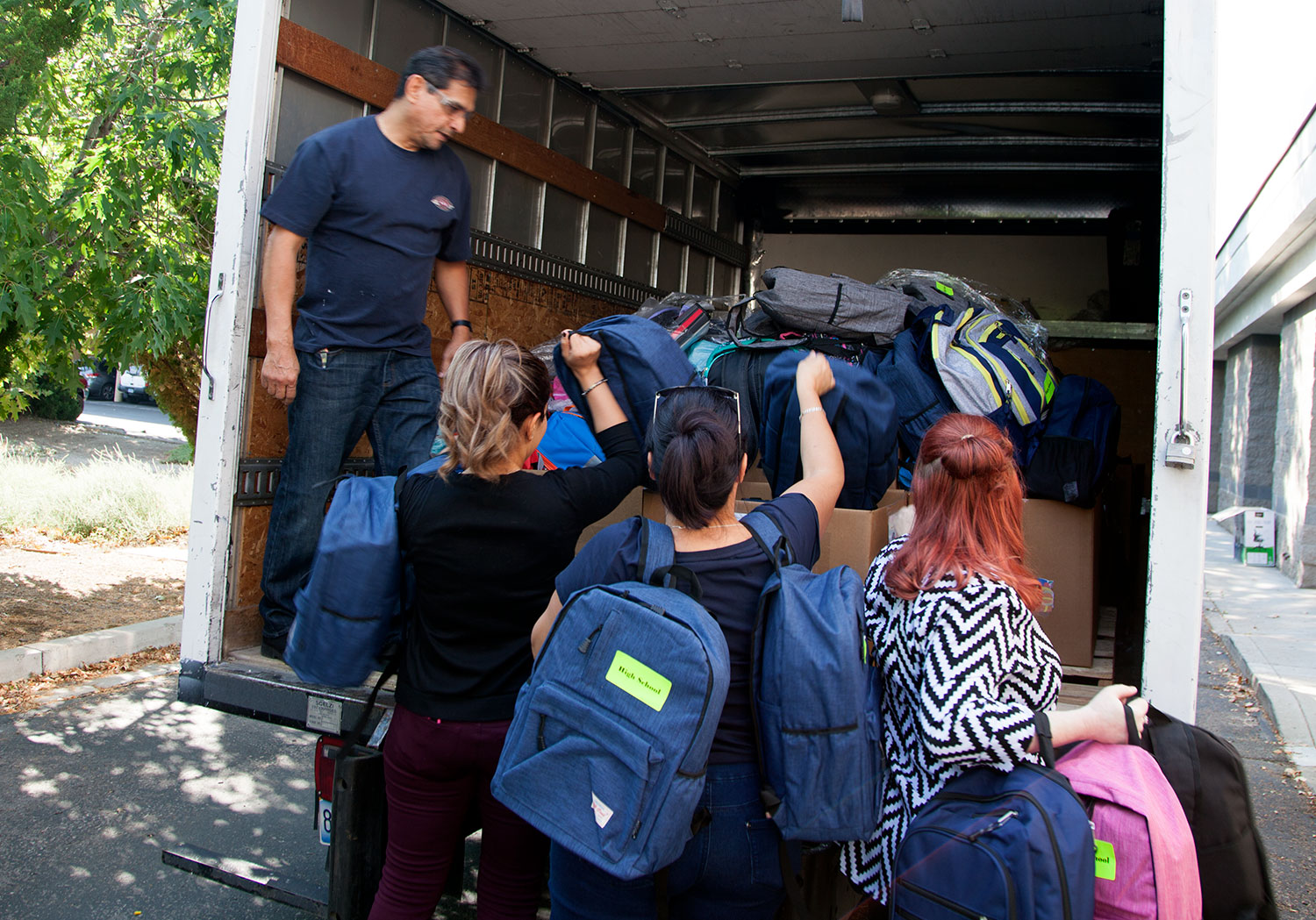 While many customers helped make this possible, the following companies went above and beyond:
Duncan Parnell, Charlotte, NC
B&B Print Source, Tigard, OR
Hardman Signs, Houston TX
Rainmaker Signs, Bellevue, WA
Fern Exposition. Kansas City, MO
Fast Signs, Atlanta GA
Columbus Sign Co, Columbus, OH