An Island like No Other
A kitchen is the center point of a house. Families gather here to eat, talk about their day, finish homework and catch up. With such a dynamic room it's necessary to have a kitchen that works for your lifestyle. For some that's a kitchen with extra storage or open space and for others it's adding an extra eating area. A kitchen island is great for both of these.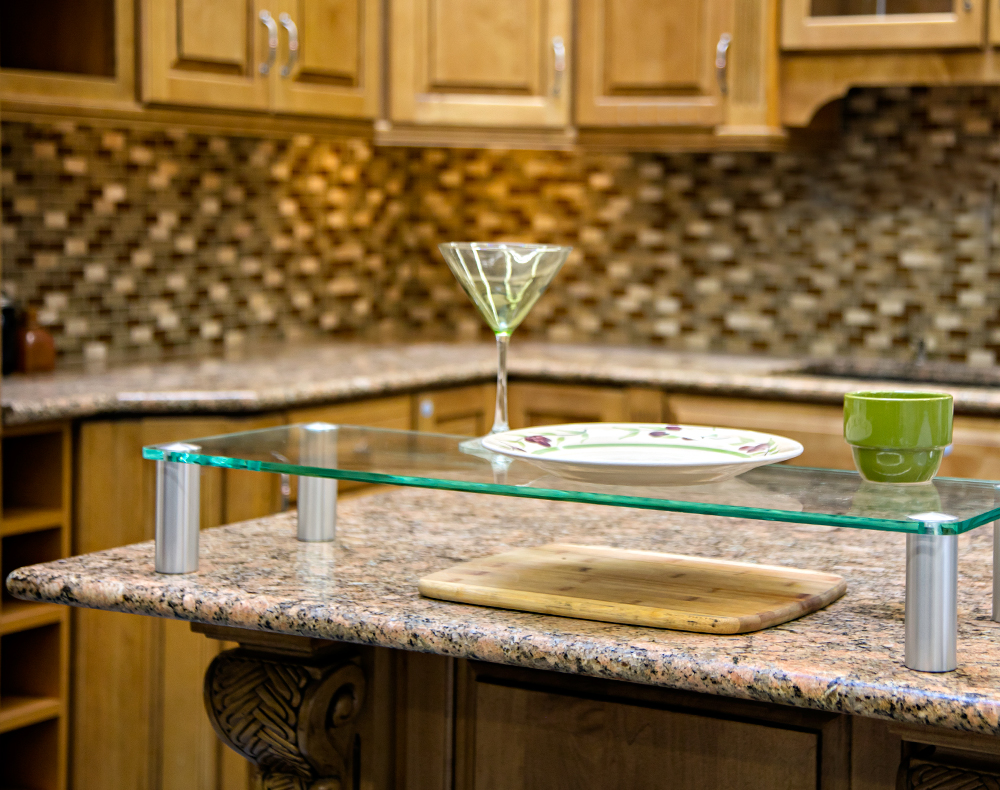 Kitchen islands have become a must-have in renovated and newly developed kitchens. Many kitchen islands are one or two levels and allow for additional storage, seating and food preparation. To create an island space that's unique and functional, try using standoffs.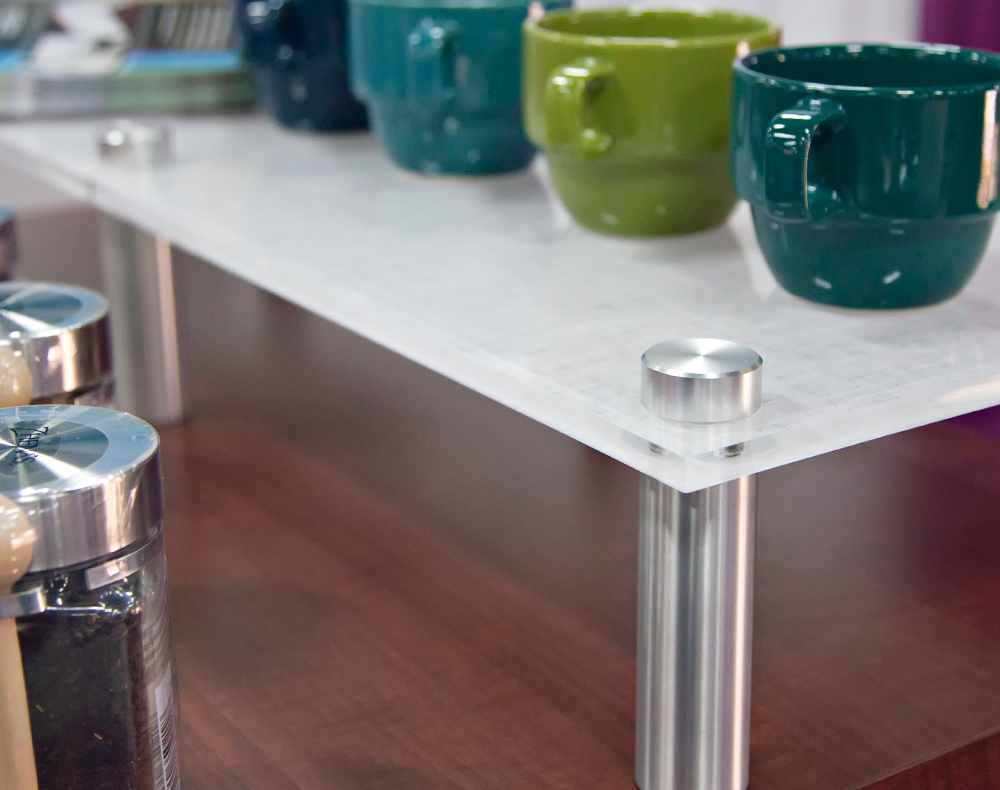 StandOffs allow you to create a multi-level kitchen island and provide a modern look to your space. They are available in a variety of sizes and styles, with the option for custom colors. This gives you the ability to completely tailor your island look and feel.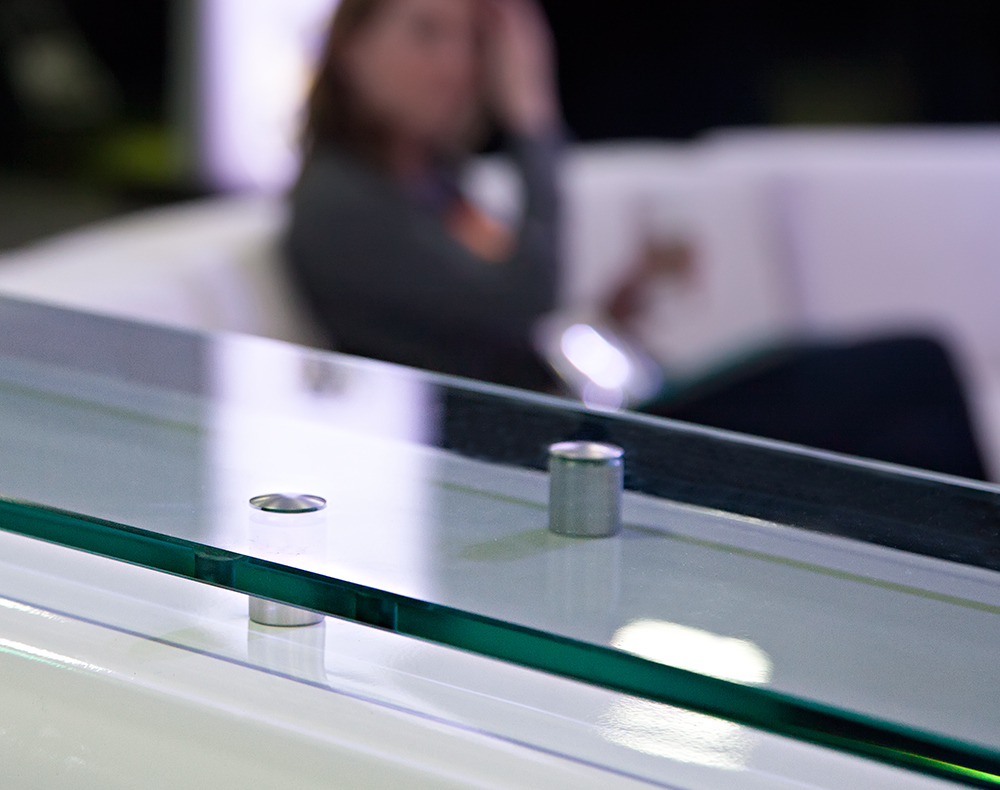 Start dreaming up your next kitchen redesign and take a closer look at the island to see how standoffs can be used to create the unique touch your kitchen deserves.