The Great Divide
Room dividers are used in many environments. You have seen them as dividers at teller windows, restaurants and in doctor's offices. Room dividers can provide privacy when needed, while providing an open feel to the environment.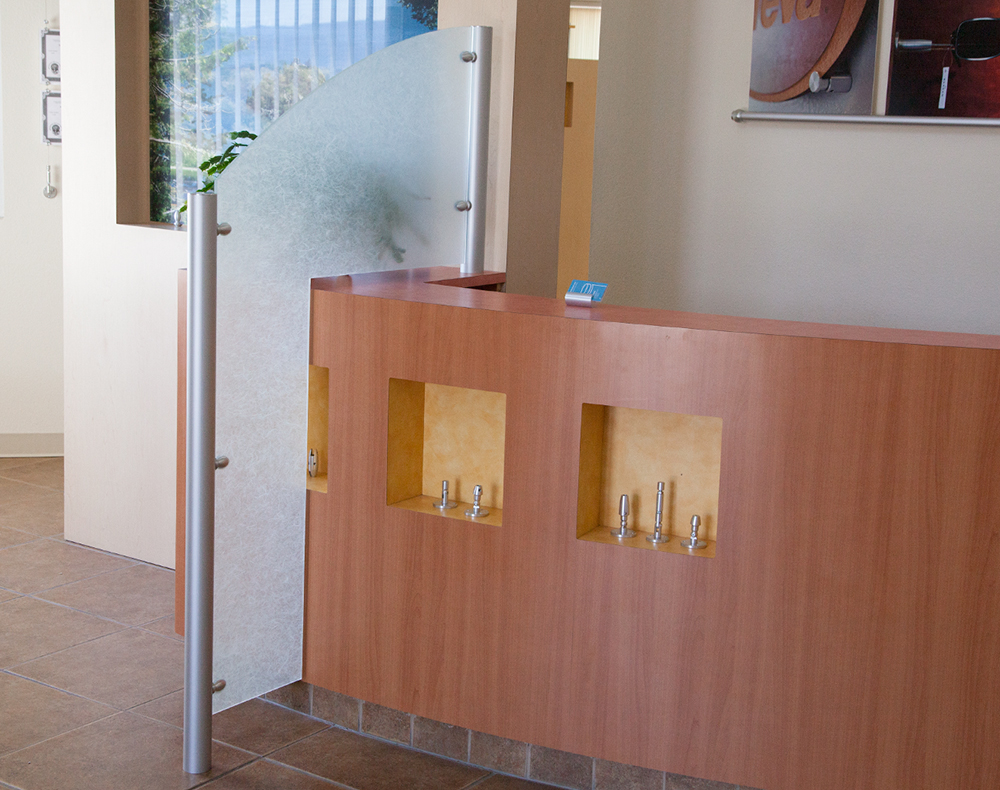 The most common room dividers are seen as partitions on top of a half-wall. You see these at banks, hospitals and other areas where customers need to have a level of privacy, but closed-offices are not feasible. Many of these use a decorative glass or acrylic panel, keeping the area bright and inviting. They are easy to create using grippers at the bottom, with posts at the end to support the panel. These are fast, simple and low-cost solutions to divide spaces.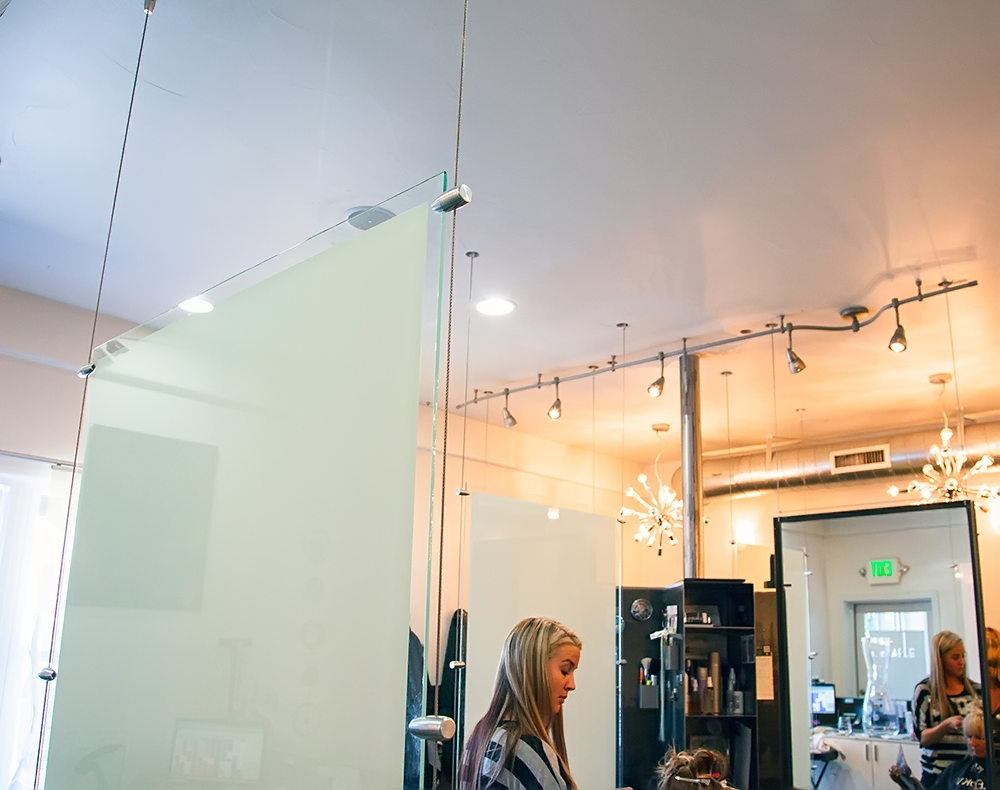 Rod and wire systems can also be used to divide a room without constructing walls. By suspending a panel from the ceiling and securing it at the bottom with wire or rod, you create a 'floating' panel effect that keeps the space dynamic and light. The curtain effect makes the room much brighter and gives each person their own space.
Room dividers are not just for privacy either. They can add a decorative touch to a room or display your company's logo or advertising message. They also have the added flexibility of being simple to replace when the time comes for a new look, change out your graphics to match special promotions or just update the room's décor.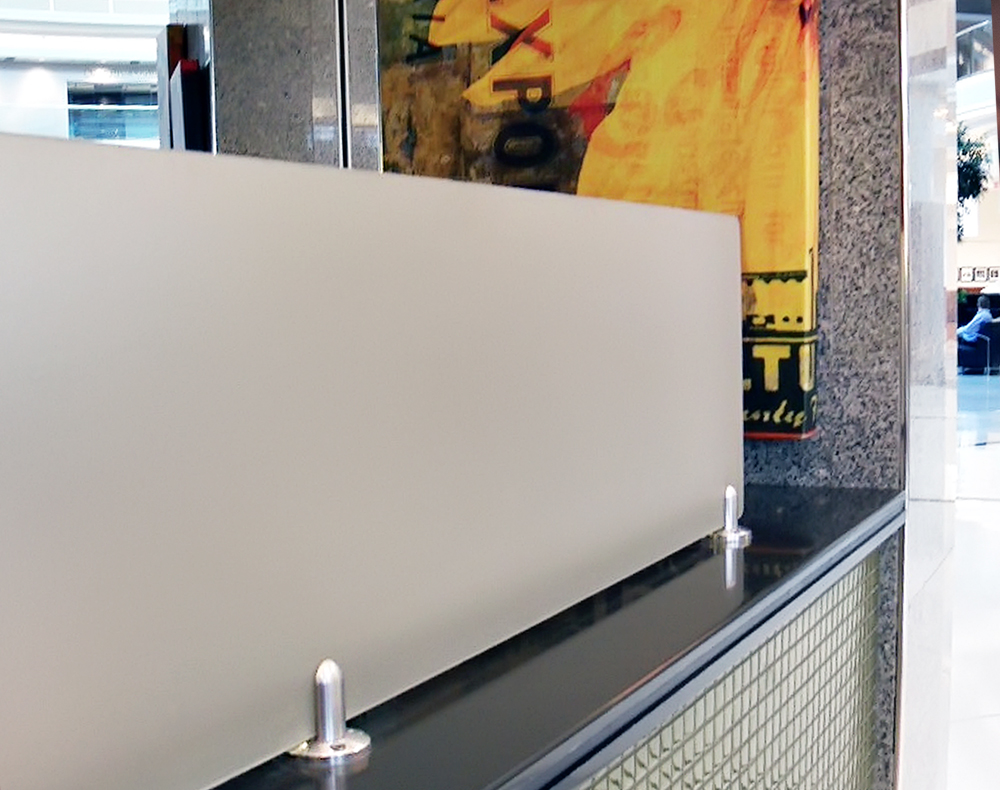 So whether you are designing your new office or remodeling for a new look, consider partitions as a flexible, economical and attractive way to divide and conquer any design challenge.