Social Media Backdrop Demand Met With Wire Systems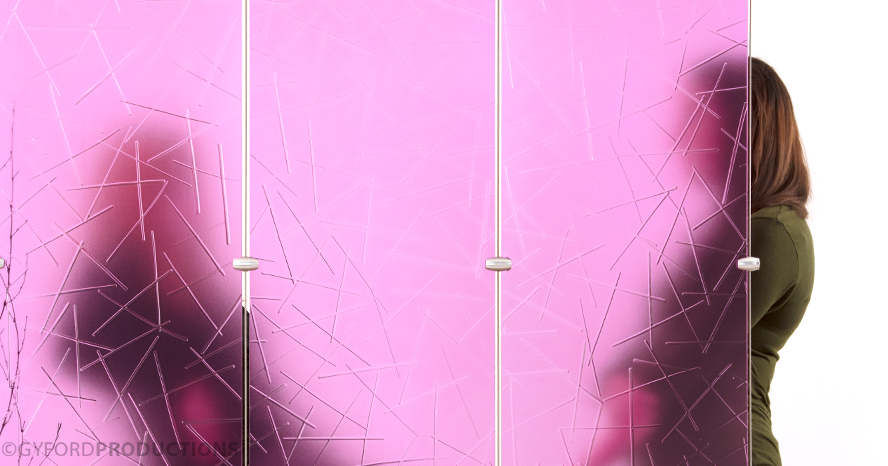 Social media backdrop demands can be met with wire systems. Over the last decade, modern properties have been expanding spaces for guests to gather in. These spaces may take the form of an eclectic bar or simply a large lobby with an abundance of sitting furniture. Incorporating colorful exhibits or partitions for guests to help create a look and feel in the space has been a popular trend.
Exhibits don't need to be in the form of strange twisted sculptures or colossal installations, although these are great to see. Young guests are especially interested in exotic photo opportunities for social media posts. Having an abundance of color or unique shapes can inexpensively fit this niche and still passively add to the décor of the space.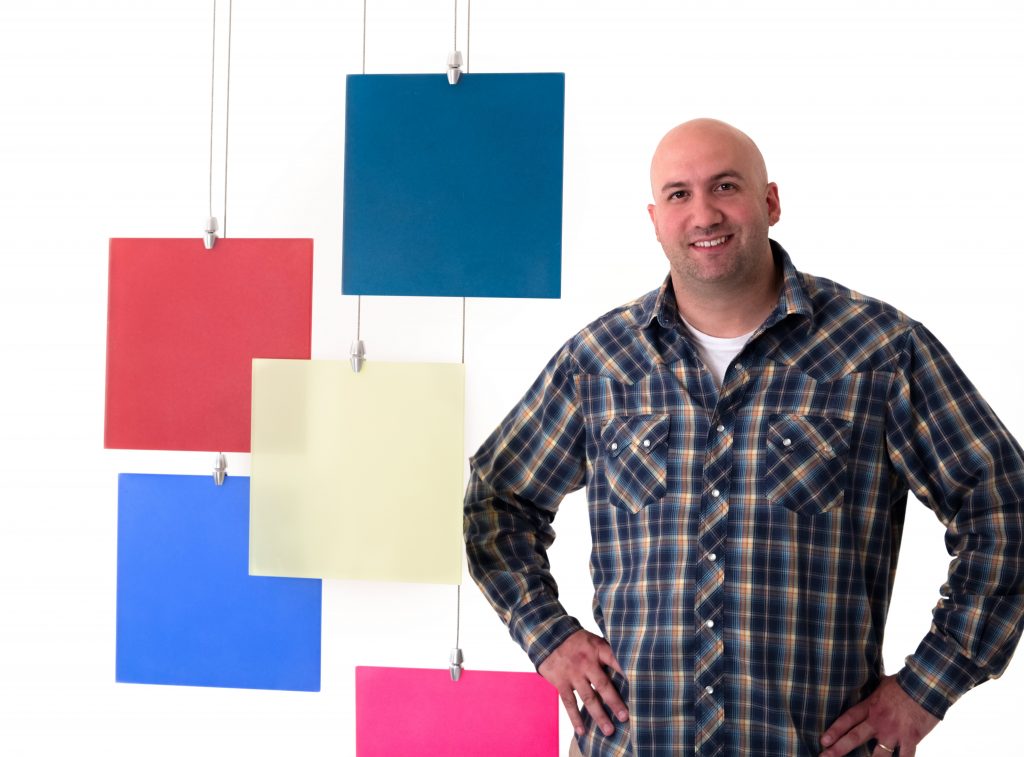 For a modern example, the author recommends incorporating resin panels suspended with a wire system by Gyford Standoff Systems. These panels may be used as partitions for privacy without permanently adding walls inside the property. One can also use this system to have suspended art and photographs incorporated into the design. A great addition to the look and feel of a space, the installation shown here is equally impressive in a lobby or a restaurant. Panels may also be effortlessly switched out with the Gyford system by loosening setscrews. If the color theme changes in the space or the actual facade of the space changes, the wire system can stay in place.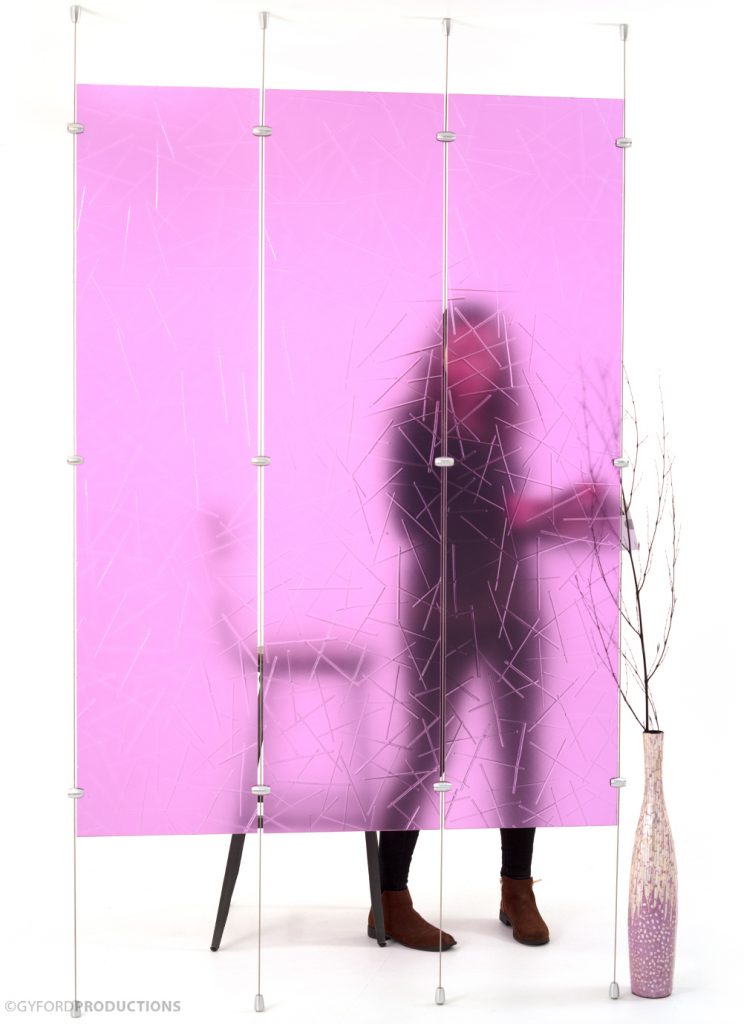 When looking at the hardware components for one of these wire systems, it is clear that there was attention to detail in the design. Many of the components have rounded and modern lines that lend themselves to enhancing an installation rather than becoming a distraction or taking away intrinsic and perceived value of the piece.
These suspended panels add a colorful backdrop for guests looking for a new an exciting photo opportunity and for others that are in need of a colorful escape while traveling through drab city environments. For more information visit https://www.standoffsystems.com/products/wire-systems/ez/For design assistance call 775-829-7272.