Trade Show Exhibit Design Checklist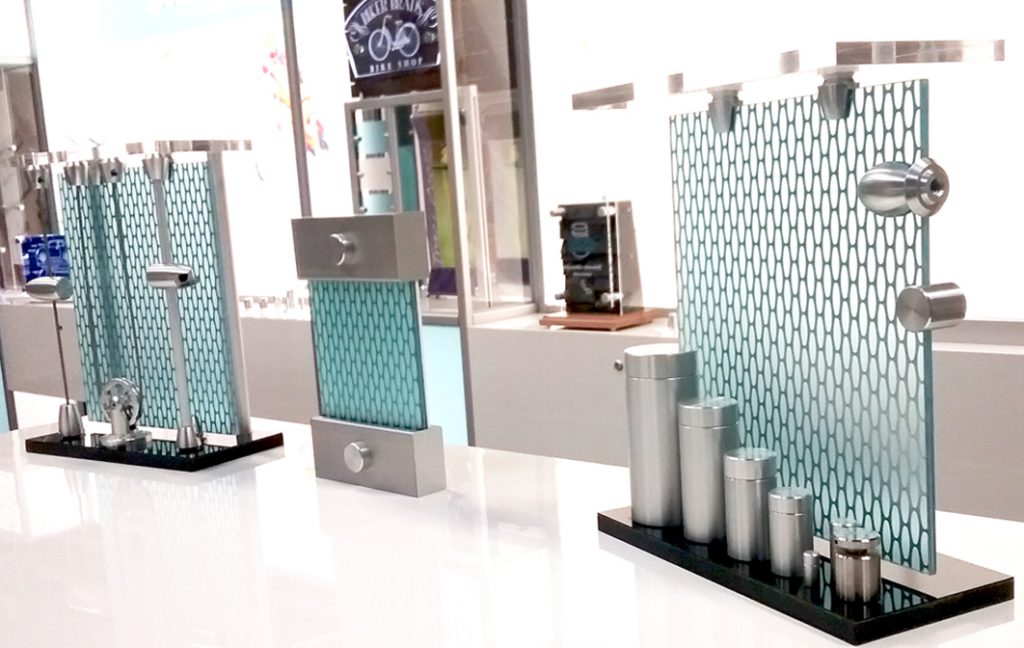 Trade Show Exhibit Design Checklist
Company Mission
To start designing, one must know what the company is about.  The core business of the organization must be clear in the exhibits.  Understanding that the exhibiting company is a shoe company means that the exhibition of shoes must be at the forefront of the booth design.  Sounds simple but there are many trade show booths that don't give any hints as to what the exhibiting company does.
Brand Message
A brand message could be centered on being environmentally friendly, being made in the USA, being an inexpensive alternative, or simply being the best quality product available.  Understanding what consumers should know immediately about the brand and how they should think about the brand is what sets successful companies apart from lesser ones.  Company history is also part of a brand message. If the company has a certain history, this can be incorporated into the exhibit as well.  A beach born company such as a surf wax manufacturer might incorporate sand, seashells, and tall grass into an exhibit.
Space
Designers that are in the know, design booths that can scale to the size of a space. Typical in-line booths range from 10×10 to 10×30.  The most important thing to remember about this is that you do not get the full width of this space. There frequently will be supports for curtains, electrical boxes and even pillars impeding into the space.  If designing for a 10' booth, the author recommends designing a 9' wide by 8' deep booth. This gives the exhibitors space behind a backdrop for storage and also keeps exhibits from being too large to fit between side curtains or jutting out into aisles.
Traffic Flow
Dropping a grid on a space will allow a designer to ensure there is enough space for attendees and exhibitors to move freely through the exhibits.  Some items may need multiple exhibits in a booth to avoid attendees bunching up in one place.
Color Pallet
Utilize the company color pallet to act as a connecting theme in exhibits and to ensure that all the exhibits match. Take care not to overuse color and patterns in the décor. Subtle hints will tie everything together is a sophisticated way.
Hardware and Fixtures
The correct hardware and fixture can add to the design or take away from the design.  When selecting hardware and fixtures to display exhibits, one should decide if the hardware needs to disappear or add to the esthetics of the exhibit.  To understand this better, visit the gallery page on the site for Gyford Standoff Systems. Here displays, exhibits, and signage can be found with various types of fixtures and mounting components in use. https://www.standoffsystems.com/photo-gallery/