Whatever They're Called, They Sure are Handy
"Look, it's those things!"
We get it more often than you might think. People like the modern, clean appearance of StandOffs but they aren't sure what they're called – and that makes finding them pretty difficult.
New customers come to us looking for pucks, spacers and the screws that hold it all together. Thankfully, the helpful client solutions specialists speak their language and know how to get people the caps, barrels, studs and anchors they need to make their project a success.
You can find our products just about anywhere, from restaurants to museums, art galleries and homes. They mount, suspend, support and grip all kinds of things.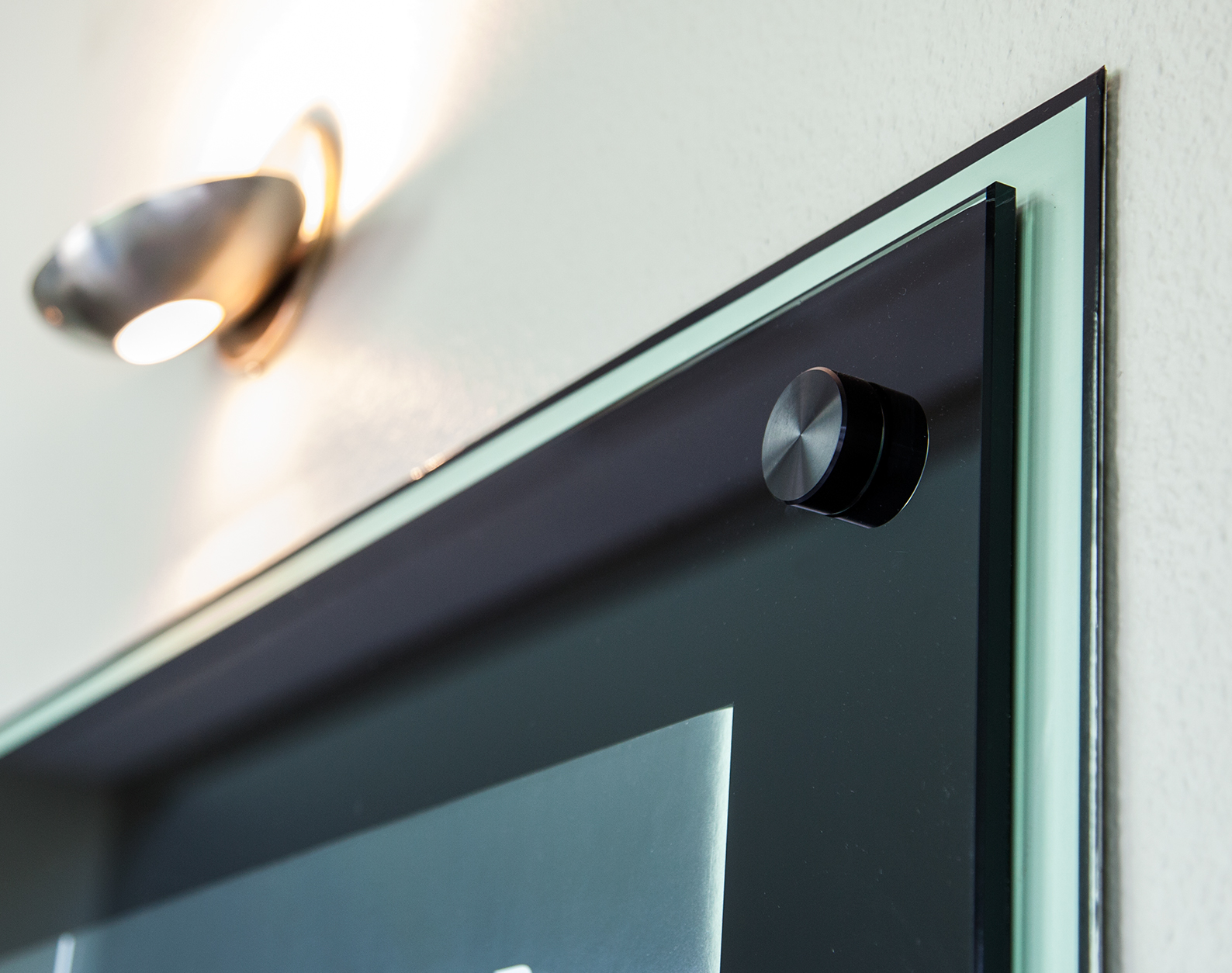 They can mount a contemporary picture frame flush to a wall…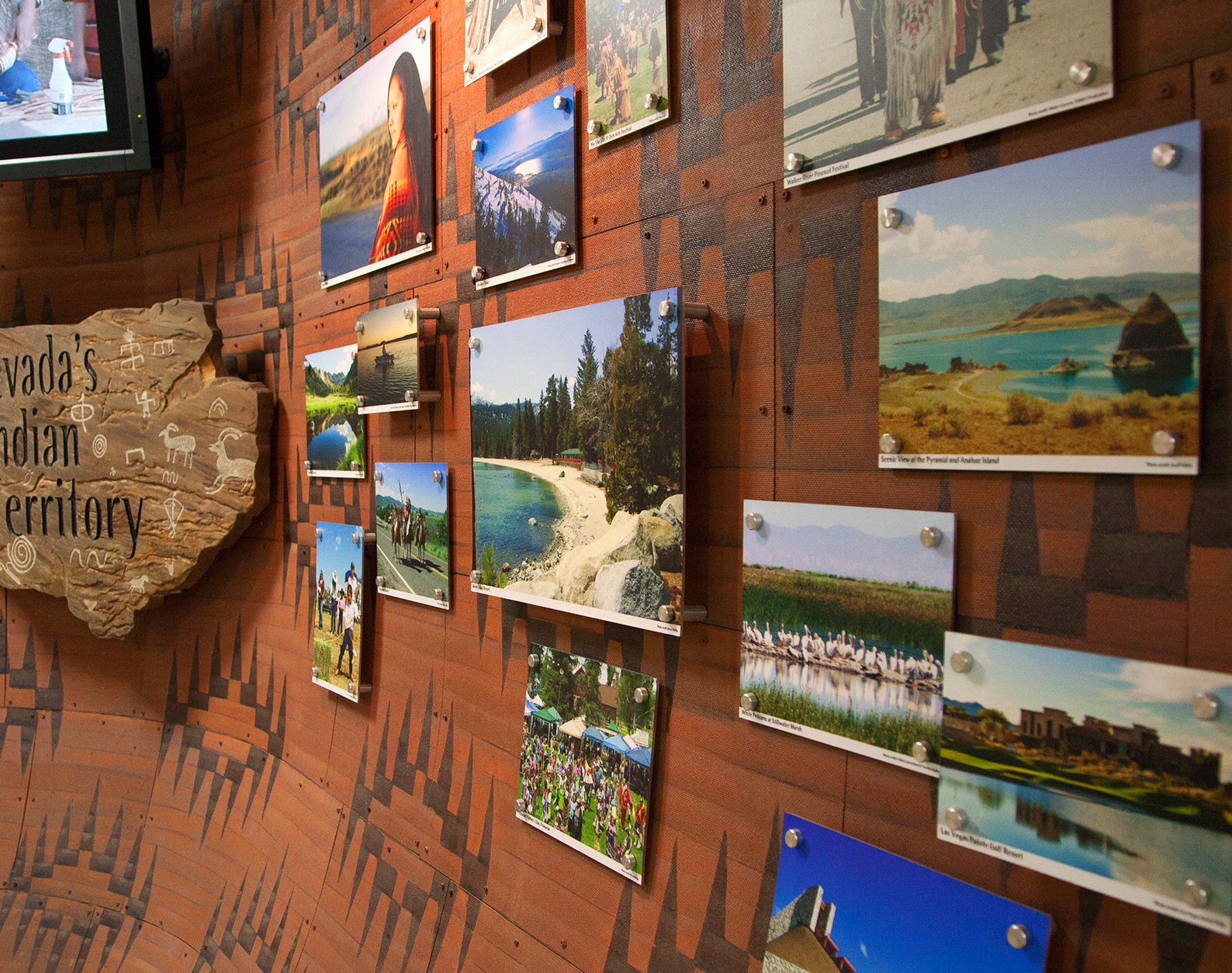 …or create a layered effect in a museum display.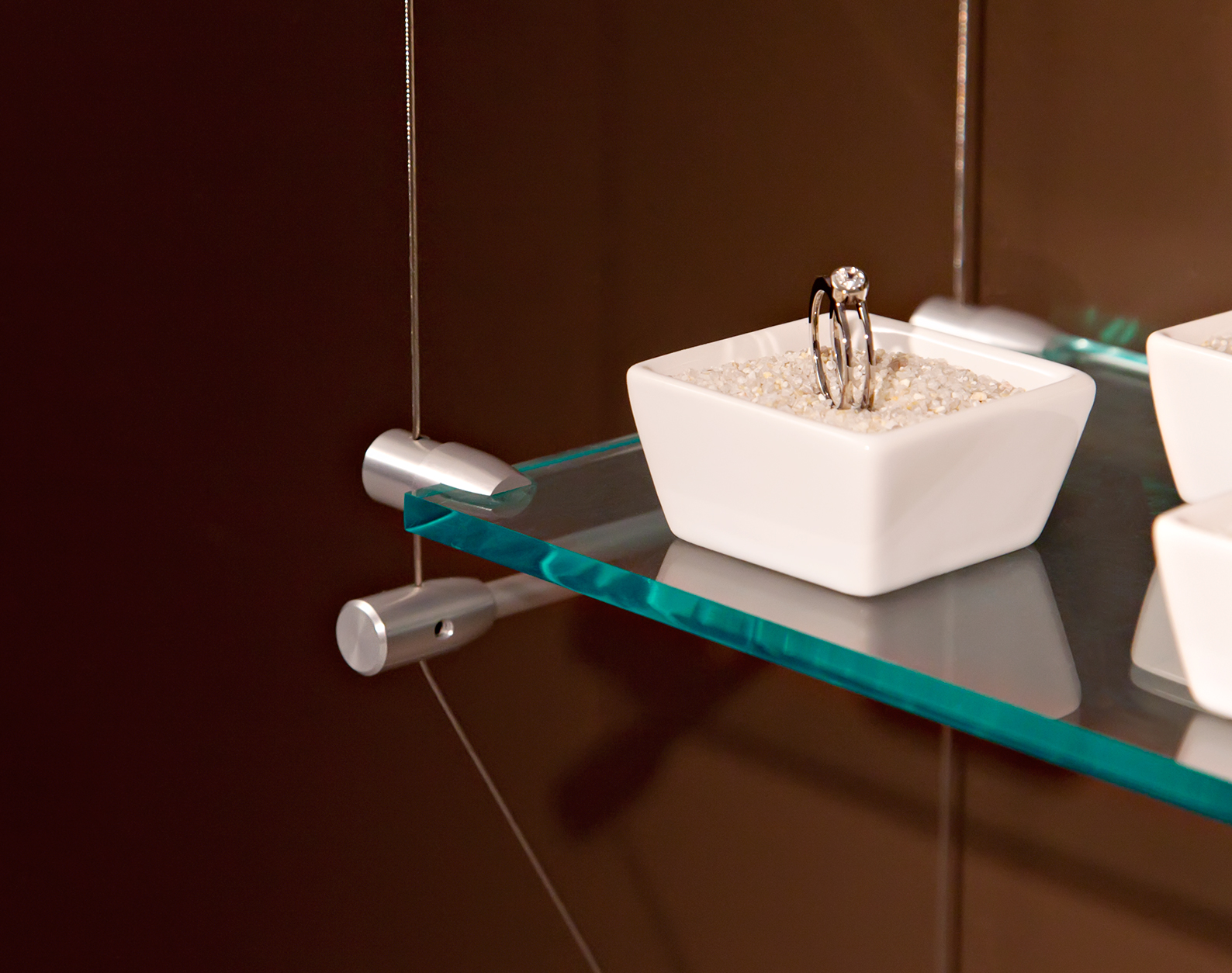 Grips can be used to create shelving displays with rod, wire or a combination of both. The variety of parts means that you are only limited by your own creativity.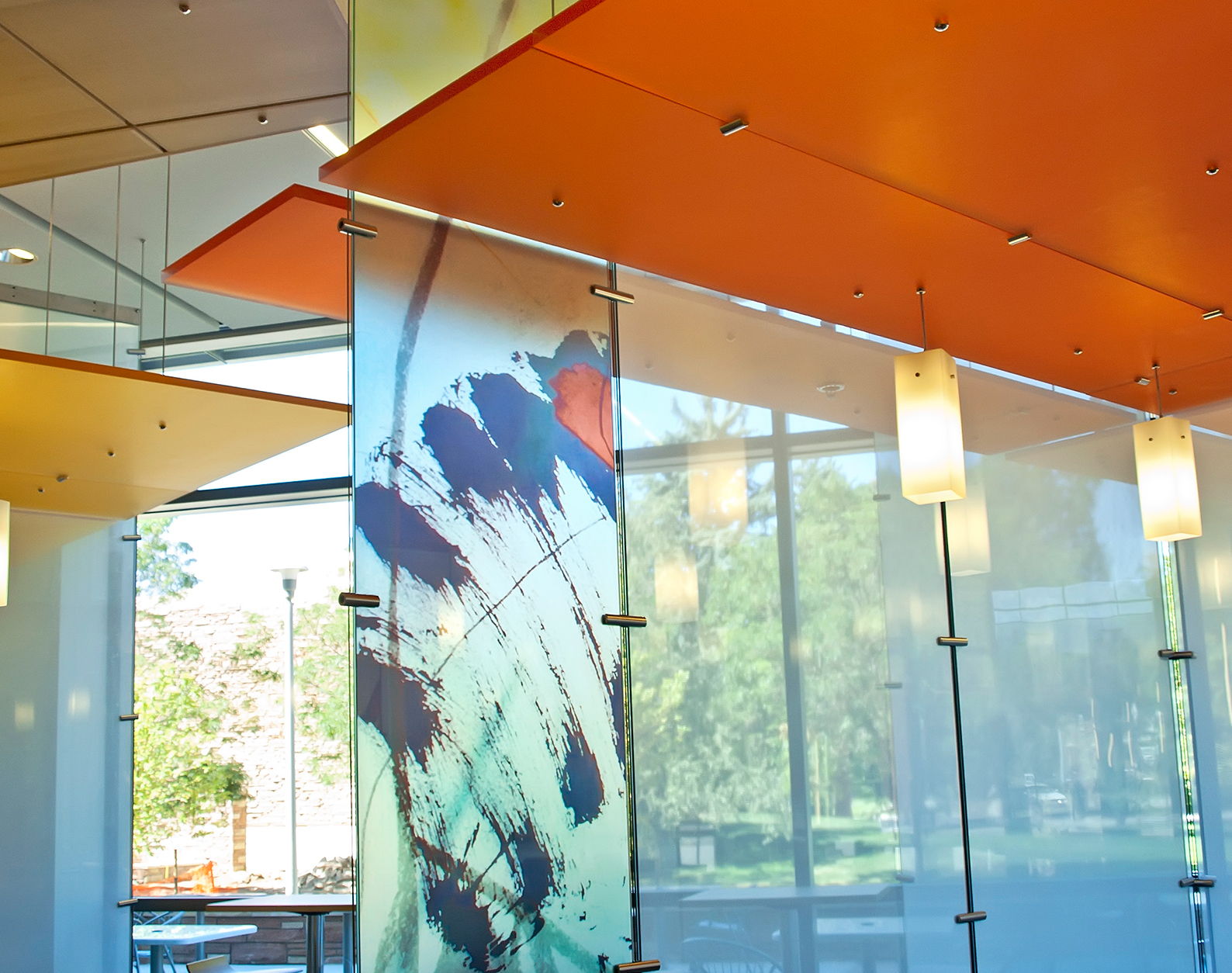 StandOffs and other mounting hardware can even support dividing walls and suspended ceilings! Interior Design Magazine shared another great example on their Facebook page.
They're some of the most adaptable mounting hardware you can find, and now that you know what they're called, you can search for them and pick something that's just right for your next project. What will you create?