Gyford Productions to host Manufacturing Day Open House
In partnership with Manufacturing Day 2018, Gyford Productions will open its doors to more than 130 students from local schools and technical programs. Students will have a chance to see how standoffs are made from conceptualization and computer models to the tangible product. They will tour the Gyford facility and experience the impact of skilled labor, gaining first-hand experience in manufacturing.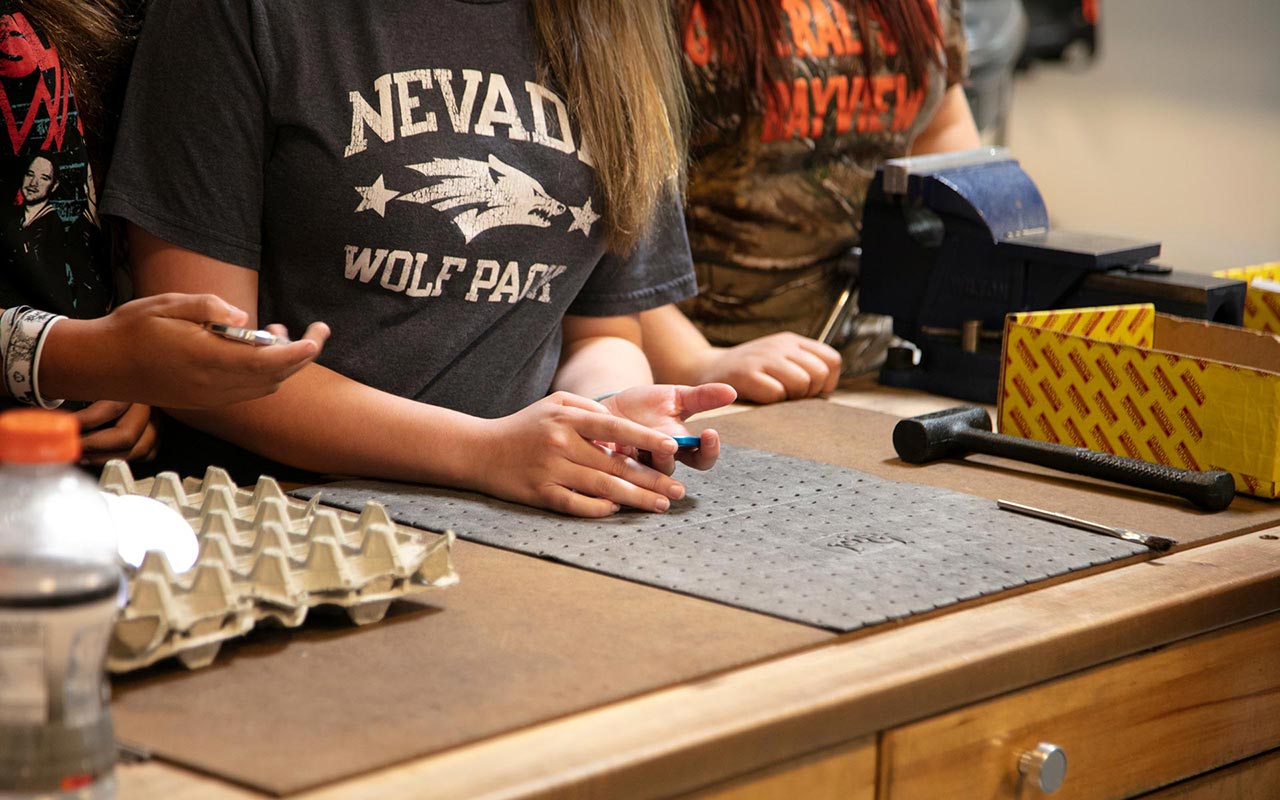 "At Gyford Productions, we feel one of the best ways to get students involved in manufacturing is by opening our facility and letting them experience what we do here. For Manufacturing Day, we have invited students to explore drafting, designing, and programming, and to share some of the tools we use.  It's great to be able to share our company with the next generation of manufacturers, because they are the future of this industry," says Valerie Gyford, COO/CFO.
Our History
Gyford Productions has participated in this annual event since 2014. Over the past five years, Gyford Productions has opened its doors to more than 300 students interested in learning more about the manufacturing industry. In addition to promoting the manufacturing trades in general, several students who have visited on a Manufacturing Day tour have gone on to careers with Gyford.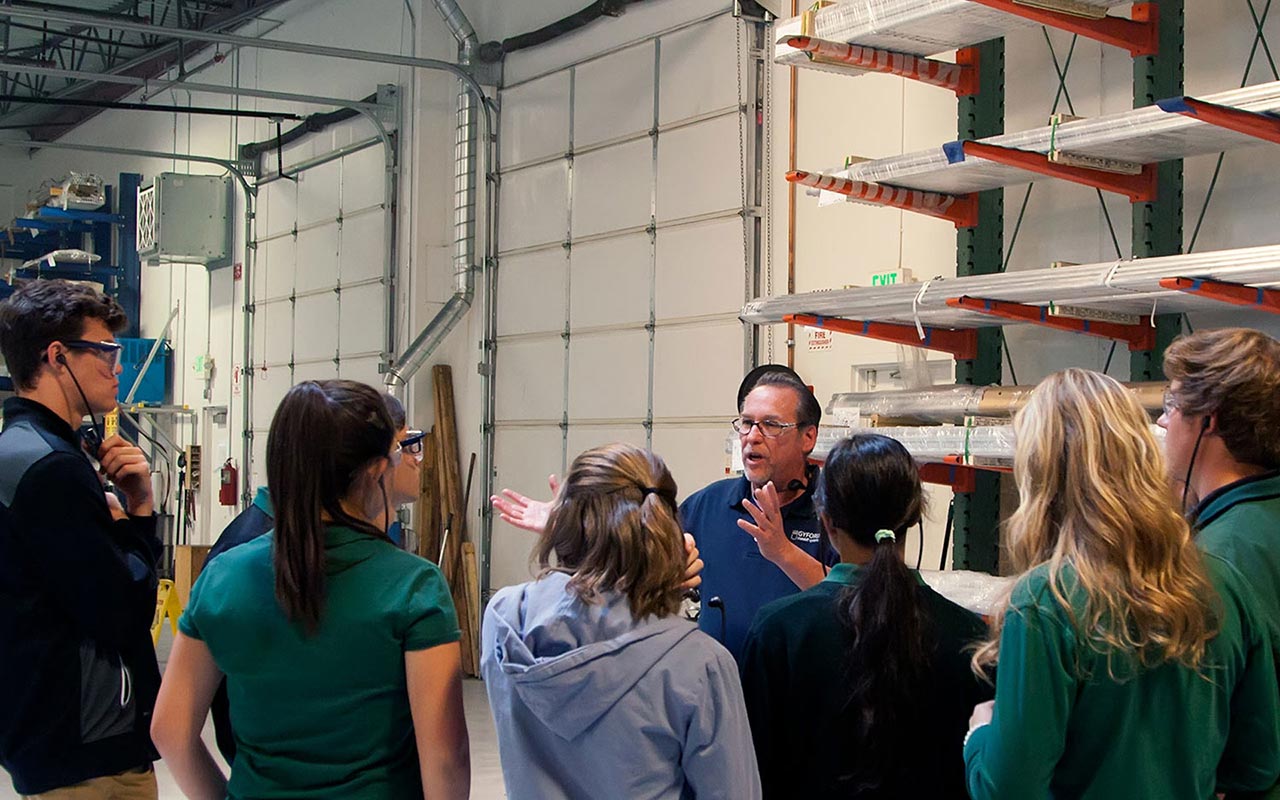 About Manufacturing Day
Observed nationally the first Friday of October, Manufacturing Day provides an opportunity for manufacturers to open their doors and connect with future generations to ensure the ongoing success of American industry. Supported by a group of industry sponsors and co-producers, the day is designed to amplify the voice of individual manufacturers and strengthen the workforce by providing students with an opportunity to explore a viable career path.
Learn more about Manufacturing Day online at www.mfgday.com.