3 Tips for Your Next Trade Show
Trade show booths have been around since the 1800s and the concept of selling since before then. But as with everything, the idea has evolved. Today trade shows are a sea of booths, banners, graphics and giveaway items. With all this noise how can your booth standout? Follow these three steps to make your booth and company standout at your next trade show.
1. Brand: Keep your trade show booth simple; include logo, contact information and services. Tie in your brand colors throughout the booth and make sure to explain what your company does. Remember, people who are walking trade shows are potentially seeing hundreds of booths and talking to a lot of people; so it's important to convey your message quickly.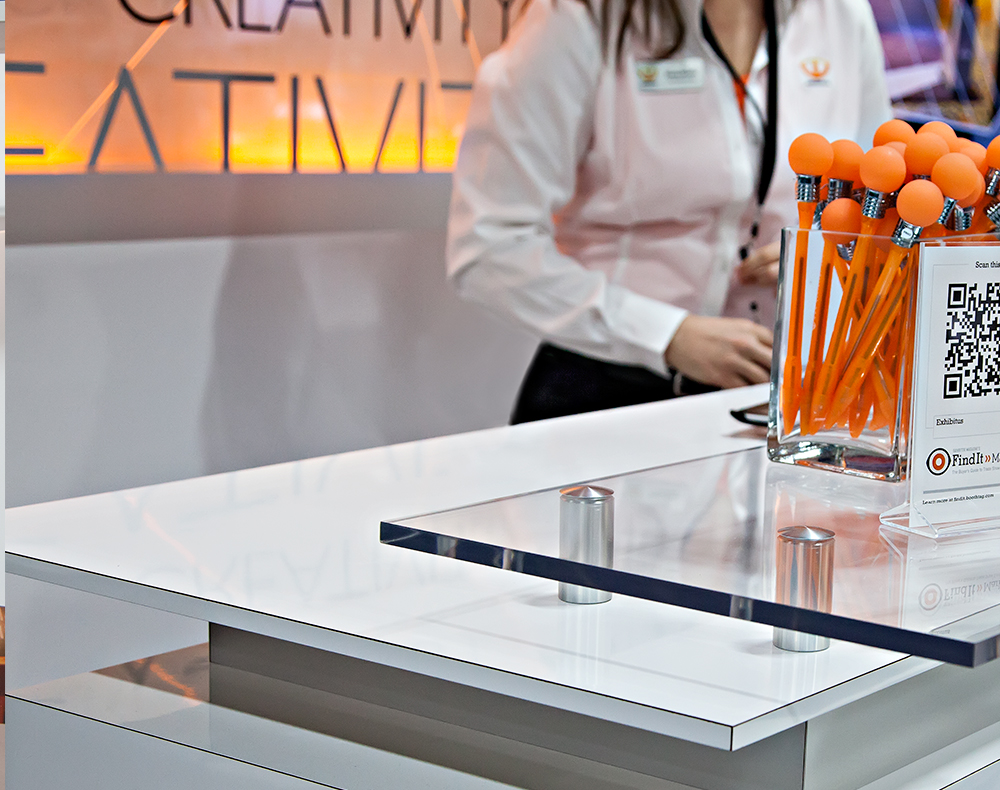 2. Build: Larger companies may build their booths in-house. This can be a great way to go if you have the resources to design and build within your own company. It can save time, money and allow you to completely customize the experience to match your company's product and message.
If you don't have those resources at your disposal, there are several exhibit companies that offer design and build services. All you have to do is provide your company's logo and custom images. Booths like this are perfect for all sizes of companies. Plus they are usually easy to set up and tear down.
No matter what you choose, make sure it matches your company style. You need to showcase your products and services. By using a variety of eye catching imagery, products and props you are able draw in customers who might otherwise be just passing by.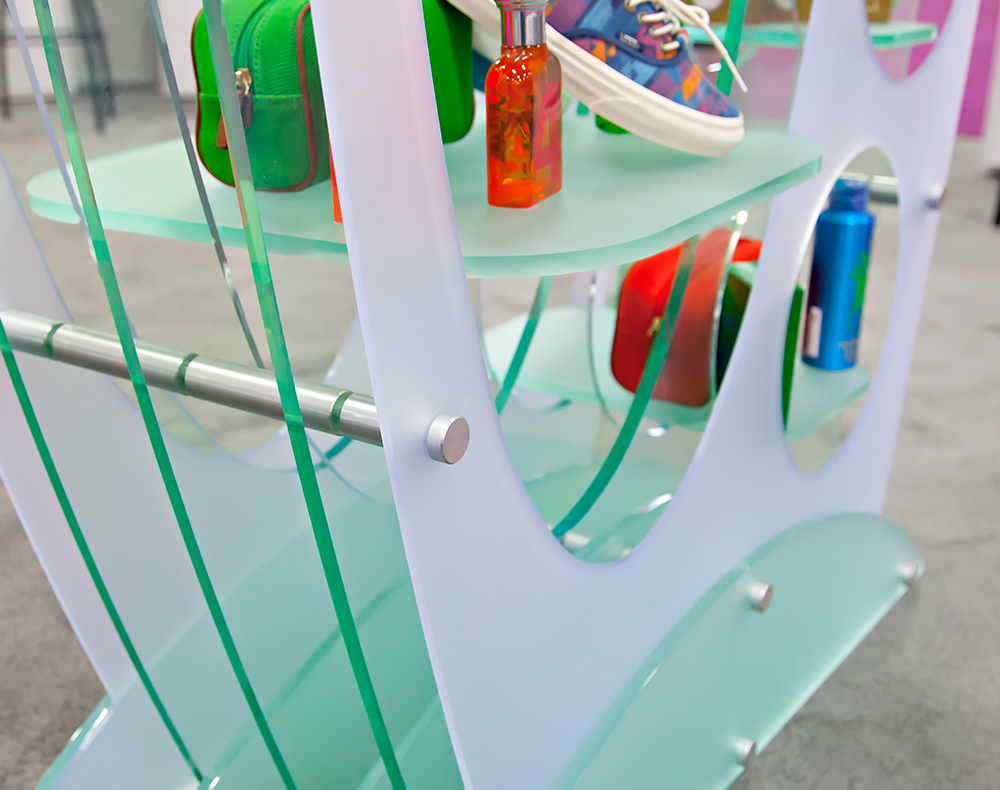 3. Staff: Trade show booths allow visitors to meet those who they will be interacting with. Customers like to do business with someone they feel like they know. Your representatives may be great on the phone, but putting a face to a voice dramatically increases customer loyalty. Sending sales representatives helps create those one-on-one customer relationships that can be critical to your success.
Having knowledgeable sales representatives attending trade shows also allows visitors to have their technical questions answered.  Being able to address attendees questions on the spot can help solidify their confidence in your company and your product.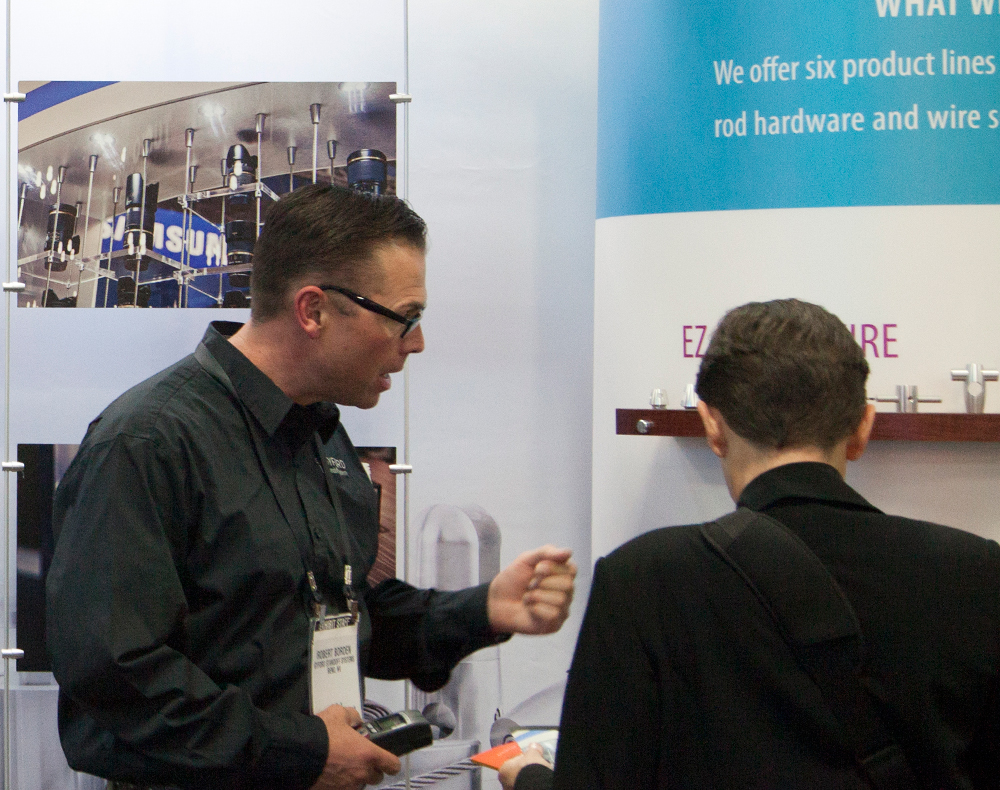 What other tips do you have for companies attending trade shows?