Over 150 Pounds of Candy Donated to Operation Gratitude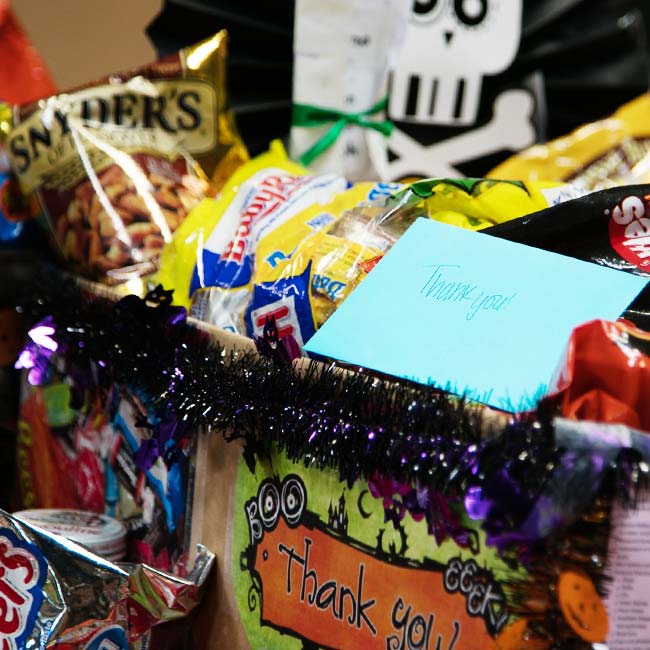 Through the month of October Gyford StandOff Systems held an internal candy drive to see how much candy and goods we could donate to Operation Gratitude. Operation Gratitude sends all donated goods to members of the military, visit their website to learn more.
This year was the first year Gyford StandOff Systems held this candy drive. Thank you to all active and retired military men and women.