Get Creative with StandOffs!
What is a StandOff? It's an opportunity.
Gyford StandOff Systems' original design, the cap and barrel, has been used for more than 25 years because of its functionality, aesthetic appeal and high standard of quality. You've probably seen StandOffs used to mount art, signs and displays to walls, but they have plenty of other uses as well.
Simply put, the system uses four variable components, the StandOff cap, a threaded stud, a StandOff barrel and an anchor to fix almost anything in place. Our products are widely interchangeable and allow for vast customization and adaptability. Here are a few examples of how StandOffs can take your project to the next level.
StandOff caps and barrels can be mounted just about anywhere – even wheels from a race car! This table was created by using StandOffs to connect a glass tabletop to the wheels, resulting in a truly unique design.
The Terry Lee Wells Nevada Discovery Museum used StandOffs to mount a protective barrier for one of their displays. The StandOffs let museum visitors feel more connected to the items than a traditional display case but still protect them from damage.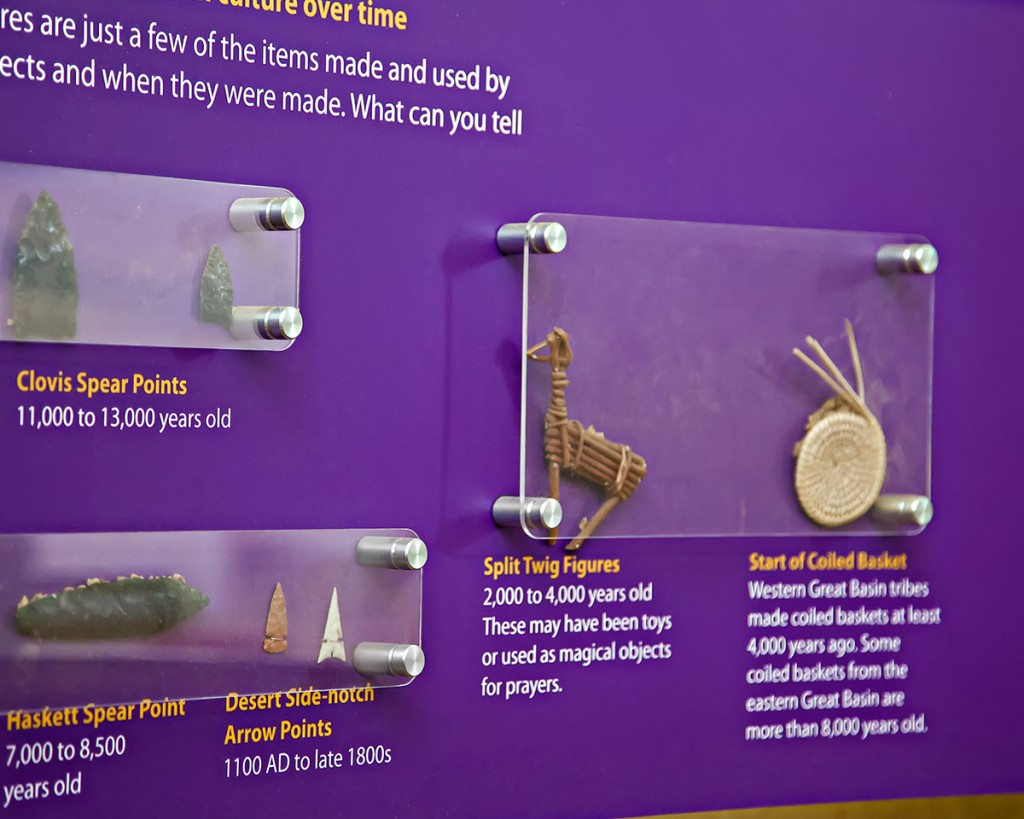 Here, two different sizes of barrels were used with matching caps to add a nice accent piece to a reception counter and transform an unremarkable feature into a contemporary design.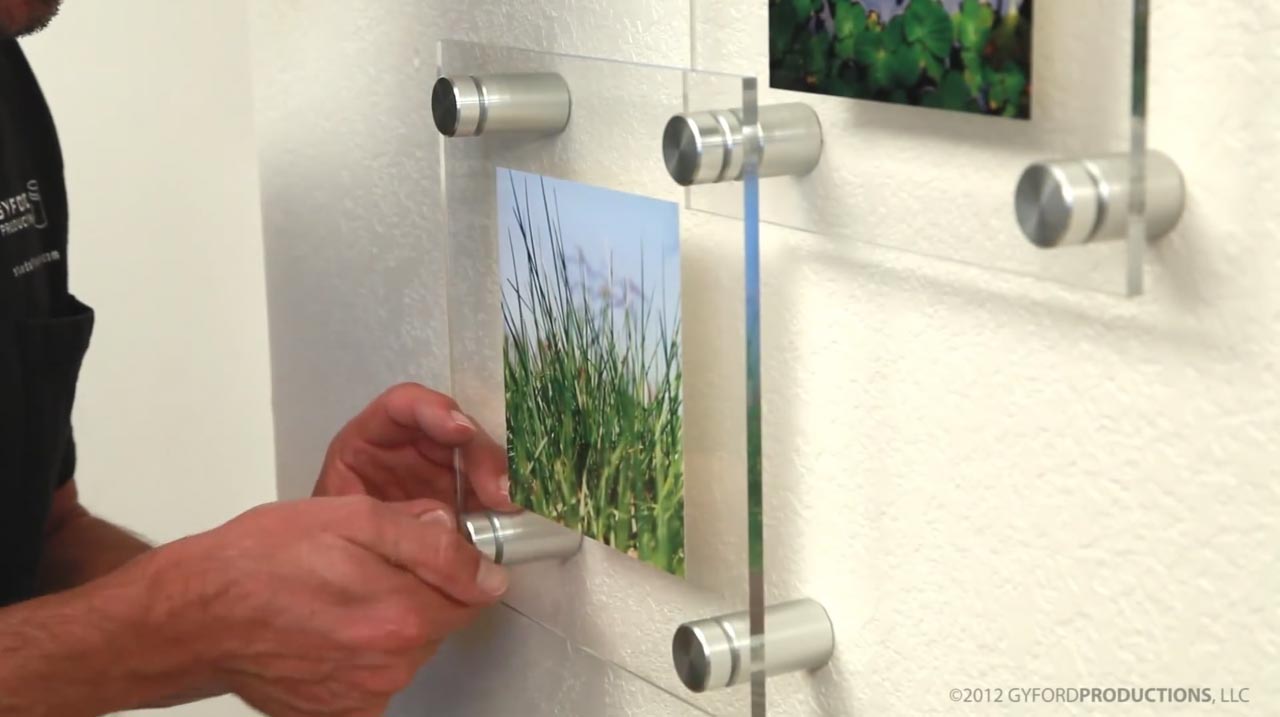 Plexiglas used StandOffs in an unconventional way by building them into a vertical structure that supports a retail display. The modular nature of Gyford StandOff Systems and interchangeability of Gyford Productions' products allows almost unlimited room for creativity.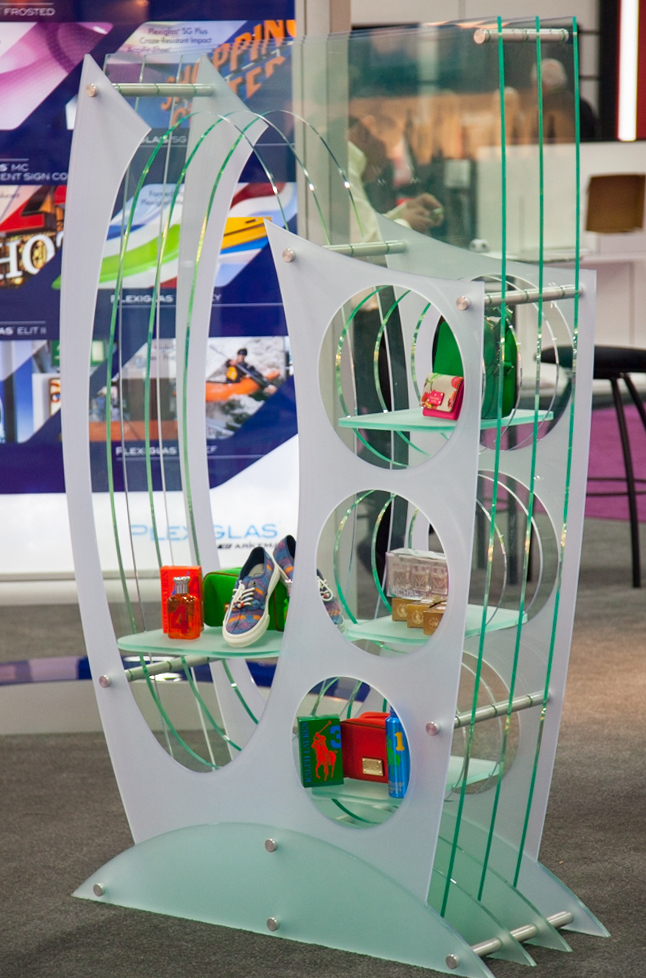 This award uses StandOffs to stand out from the crowd and shows a unique alternative to traditional award plaques. Best of all, awards like this can be custom-mounted to just about anything, so you can make a statement by incorporating personal touches that fit the occasion.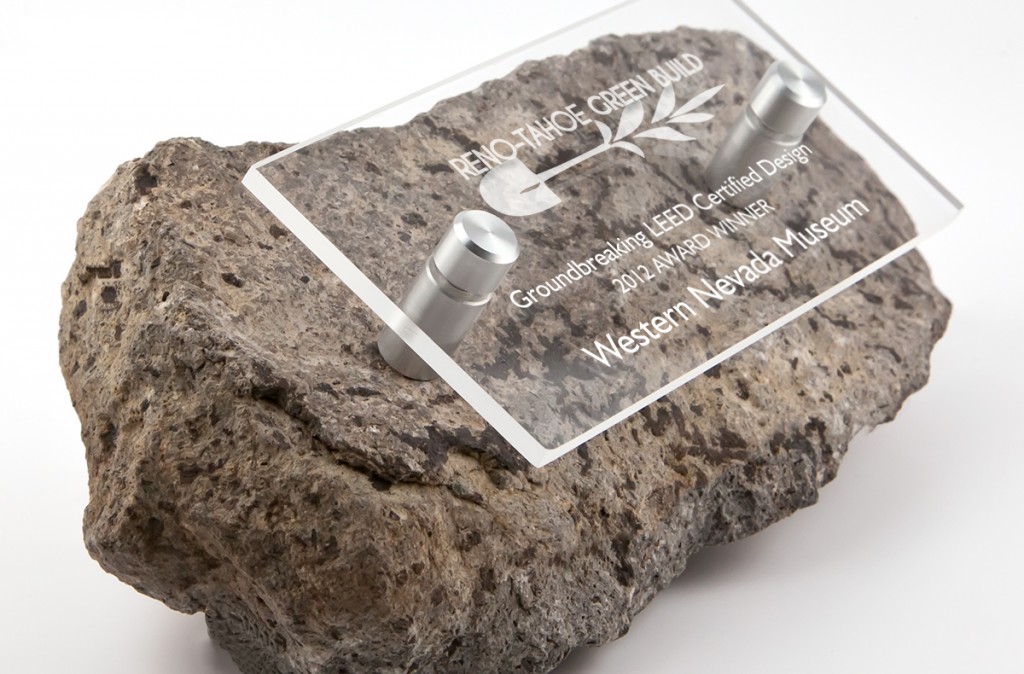 Sestak Lighting Design used StandOff caps and barrels because of the way they complimented this fantastic lighting display. The 17-foot-long sculpture is suspended inside a vertical skylight and is held together by our simple, elegant StandOffs.
What will you create? Share your photos here and we'll trade Gyford Cash as part of our Snap & Grab promotion!