Relationships Matter: Lumicor and Gyford StandOff Systems
Lumicor designs, develops and manufactures innovative architectural panels and resin solutions for architects and designers to enhance spaces with light, color, texture and shapes. Their architectural resin panels bring an element of design inspiration, mood and light play to interiors using natural, man-made and digitally inspired designs. Lumicor is one of Gyford's most valued clients and here's what they had to say about building client relations and our customer service.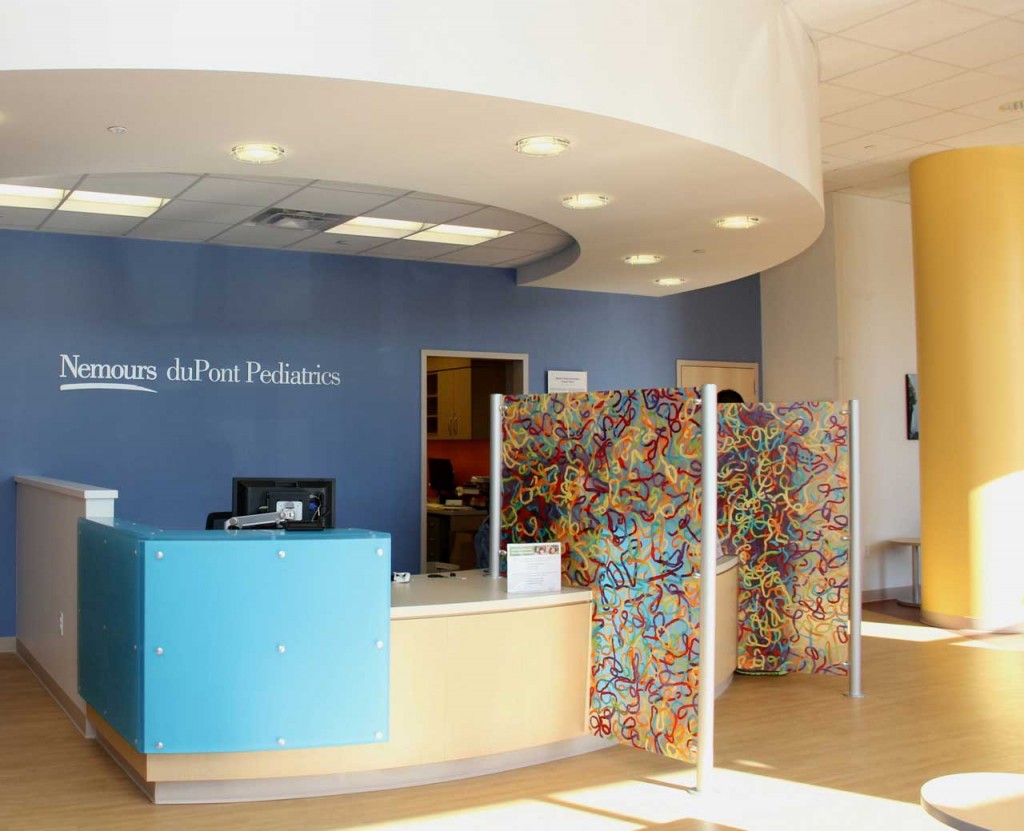 Gyford is one of our [Lumicor's] most valued relationships. Their consistent willingness to collaborate on projects and develop high-quality solutions for our client's specific needs has quickly distinguished Gyford as a leader in complex hardware solutions.
We are no longer a one-size fits all culture. As a manufacturer, more and more of Lumicor's consumers crave custom solutions for their projects that will maximize impact and push the boundaries of what's possible. Our products, decorative resin panels, are highly customizable allowing clients to pick from a myriad of options to transform a design space with color, texture, and light-play. However, this process isn't magic, it requires the right hardware solution to help feature the product effectively.
It is not too much of a stretch to consider the relationship between Lumicor and Gyford in much the same way we think about a painting and its frame. Each complementary element is combined to create a greater whole. Additionally, Gyford's systems build in the flexibility to showcase Lumicor effectively regardless of its application within a design space.
Each project exhibits its own set of unique challenges which need to be assessed by our engineering team before ultimately being installed on the job site. When collaborating with our engineering team, our relationship with Gyford truly shines. Their knowledge and willingness to fabricate solutions on our behalf pushes through potential roadblocks and delivers results that are accurate and actionable.
Gyford is a trusted resource in helping our team identify potential hardware issues, develop solutions that work, and shrink lead times to support projects getting completed faster. Their customer service focus, quick quote turnaround and ability to speak to the specific parameters of a project makes them an asset to our business.
Lumicor offers beautiful solutions for all types of environments. View their Nemours Dupont Pediatrics in Villanova, PA case study to see Lumicor and Gyford StandOff Systems products being used together.